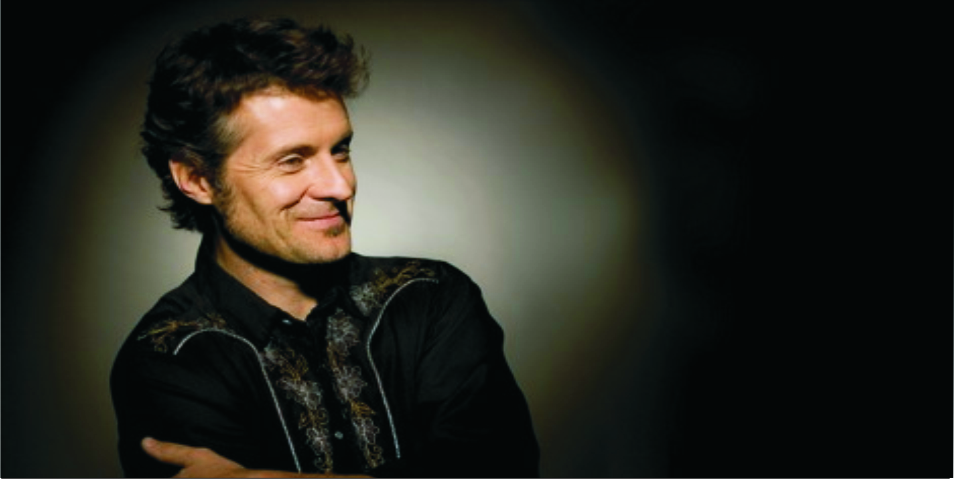 Jim Cuddy and tdm both headed for Clayoquot Wilderness Resort last weekend.
It was a Wilderness Wine Weekend with France's M Chapoutier and The Okanagan's Le Vieux Pin
Jim brought his guitar and songs.
Even though the resort has room for 40 guests and a staff of 20..it felt like we were at The Commodore Ballroom.
After the concert Jim and I shared sensational wines from Ehlers etc that our friend Will Flatt smuggled in.

As Jim was waiting for his float plane to arrive the next morning, we sat at the breakfast table and talked Blue Rodeo, The Cuddy Band and the new release that's coming from BR and the battles they've chosen to fight.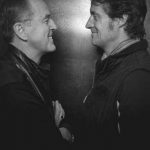 One with the Prime Minister.
 I'm thinking you're going to like this interview.
| | | |
| --- | --- | --- |
| Wooden Ships | Crosby Stills and Nash | CSN 2012 |
| Jesus was a Cross Maker | The Hollies | Elizabethtown soundtrack |
| Gonna Walk | Bare Naked Ladies | Grinning Streak |
| Bright Lights | Gary Clark Jr | The Bright Lights EP |
| Dust My Broom | ZZ Top | Deguello |
| A woman in love (It's not me) | Tom Petty & The Heartbreakers | The Live Anthology |
| Walk On | Neil Young | Road Rock |
| Heartbreaker | The Alabama Shakes | Boys and Girls |
| Josephine | Snooks Eaglin | Soul's Edge |
| Not Fade Away | The Band and The Crickets | Remembering Buddy Holly |
| Come and get it | The Wood Brothers | Let us in Americana |
| Watch yourself go down | Jim Cuddy band | Skyscrapper Soul |
| Jim | Cuddy | Interview |
| Try | Blue Rodeo | Greatest Hits Volume 1 |
| Jim | Cuddy | Interview |
| Remedy | Colin Linden | Still Live |
| Happy Pills | Norah Jones | Little Broken Hearts |
| Black Coffee in bed | Squeeze | Singles 45 and under |
| I will | Steve Earle | Let us in Americana |
| Deja Vu | Crosby Stils & Nash | CSN 2012 |
| | | |
| | | |