Welcome to our new re-tooled Stew website.
Web master Corey Wood and myself will try and keep you up-to-date on everything coming your way on The Stew.
For example..
[line]
THIS WEEK..
The usual two hours of great music and when we stop to talk..we don't babble or turn it into a classroom.
Its talk from the heart.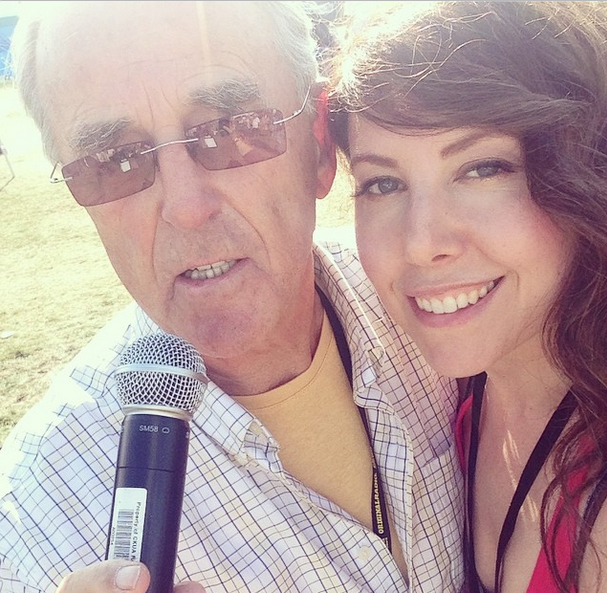 T Nile was at the Edmonton Folk Festival but I didn't get a chance to talk to her on air..so we found each other for a follow up.
Her wonderful new release is called Tingle and Spark. Its  very good. A game changer for her.
Co-Producer Matt Rogers from The Harpoonist and the Axe Murderer  allowed Tamara to  move away from folk and into a more mainstream feel.
(T says she'll always be a folkie)
[line]
A number of you let me know that they missed the Edmonton Folk Festival Broadcast and especially the last two guests.
Daniel Lanois and Dan Mangan/Blacksmith.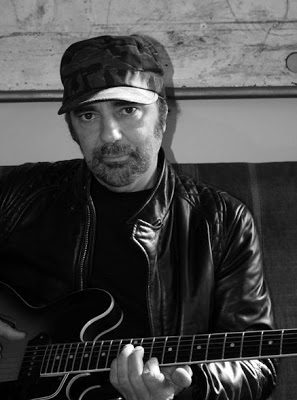 So..I'm going to recut the Daniel Lanois interview and add some music to it (U2, Dylan, etc)
The RAW interview will be posted here by Corey, so you can get a true sense of the man.
The STEW Daniel Lanois interview RAW
It was amazing to hear him talk about his past and especially his future..(no more studios)
Daniel is considered by a great many people to be one of the World's best producers.
Lets just  check out the credits
http://en.wikipedia.org/wiki/Daniel_Lanois [line]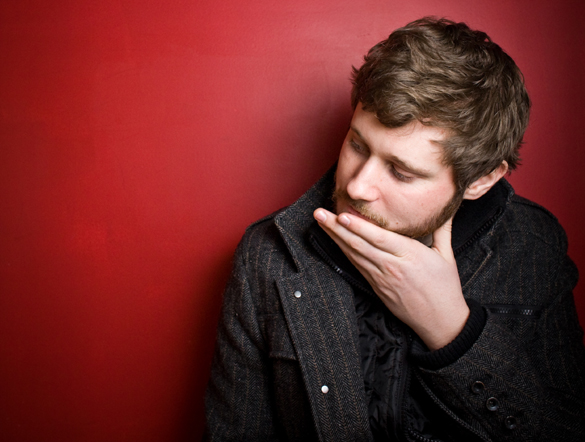 The last guest on the show was Dan Mangan and his group of merry pranksters Blacksmith.
 Just as we were wrapping up the show I lamented that they brought no instruments so as to play us out..but I did ask if they had any acapella tunes..why YES they did..
So..here's the tune  right after the T Nile Interview.
OH and one more thing..I somehow got going on a STOP set.  Tunes that had the word stop in the title or the lyrics..Um..I got carried away.
Hope you like it
(If you haven't already, please add me on twitter)
@tdmulligan
[line]
Playlist:
| | | |
| --- | --- | --- |
| I dont need no doctor | John Mayer | Where the light is/Live in LA |
| Don't give up | Peter Gabriel | New Blood |
| Fat Man in the Bathtub | Little Feat | Extended versions |
| Host | playlist www.mulliganstew.ca | Coming up: T Nile & Dan Mangan |
| Mighty Rearranger | Robert Plant & Strange Sensation | Mighty Rearranger |
| Gee | Beach Boys | Best of |
| Mulligan Stew – 19 years of laying it down | T Nile and Dan Mangan Up Next | playlist www.mulliganstew.ca |
| Gypsy Boy | Barney Bentall/Blue Rodeo | Gift Horse |
| T Nile Interview | New LP Tingle and Spark | Piazza Bob's Tonight |
| Playing on leaving | T Nile | Tingle and Spark |
| Host | | |
| Dan Mangan and Blacksmith | Recorded live at EFMF 2014 | acapella heaven |
| She came in through the bathroom window | Joe Cocker | Joe Cocker Live |
| Break. DanLanois interview in 30 minutes | www.mulliganstew.ca | The "stop" set next |
| Stop | Sam brown | single |
| Don't Stop | Fleetwood Mac | Rumours |
| Wait (live) | J Giels Band | Anthology: Houseparty |
| There ain't nothing stopping us now | Tower of Power | Soul with a Capitol S |
| Break. DanLanois interview in 30 minutes | coming up Dan Lanois. Backstage at EFMF | |
| No getting over you | Bonnie Raitt | Silver Lining |
| Things I used to do (live) | Stevie Ray Vaughn | Live at Carnegie Hall |
| Break. DanLanois interview in 30 minutes | Up Next Dan Lanois talks about his life changing summer | The RAW interview posted www.mulliganstew.ca |
| Thunder | Passenger | Whispers |
| Dan Lanois | Interview at EFMF | The RAW interview posted www.mulliganstew.ca |
| Mysterious Ways | U2 | Achtung baby |
| Dan Lanois | Interview at EFMF | The RAW interview posted www.mulliganstew.ca |
| Going back to Harlan | Emmy Lou Harris | Wrecking Ball |
| Dan Lanois | Interview at EFMF | The RAW interview posted www.mulliganstew.ca |
| Everything is Broken | Bob Dylan | Love & Theft: Vol 8 Bootleg Series. Alt Track |
| Mystery Train | Elvis, Scotty and Bill | Sun Records: 50th Anniversary |