It's the return of Australia's First Families of Wine!!
10 iconic wineries who shaped Australian wines. Yalumba / Henschke / d'Arenberg / Tahbilk / McWilliams / De Bortoli / Tyrrel's / Brown Brothers / Howard Park / Wakefield
Podcast: Play in new window | Download
---
THE SHOW
 Australia's First Families of Wine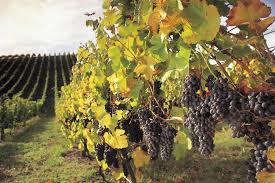 Wakefield Wines
10 multi-generational wine families unlocked rare and revered wines from their private cellars to showcase Australia's rich wine heritage, modern diversity, and the celebrated wine stories that have become the foundation for future generations. Get a sneak preview of a limited number of wines that are being released from each winery at BC Liquor Stores in June.
Through these exclusive interviews, you will have the rare chance to meet the people behind the wines. Family members from each winery will share wines that provide a glimpse into the past, present and future of Australia's most iconic winemaking families.
And they are all great storytellers..with outstanding stories to tell.
Their message is all about the farms and rich soils that they work, the quality of the wines they craft and the pride they have in their  history and how it has shaped who they are and what they  stand for.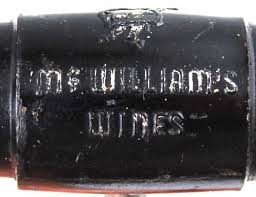 Together, they are the custodians of over 5000 hectares of land that includes some of Australia's most iconic vineyards, creating premium quality wines that proudly bear their  names.
Australia's First Families:
(and the years they first planted)  
www.australiasfirstfamiliesofwine.com.au 
  

Podcast: Play in new window | Download
---
STORIES WE'RE WORKING ON
Ocean wise Dinner in Calgary..celebrating our fishery well inland.
The Wine Diva Returns
A return to Ireland.
Alberta chefs on the Coast