She's the go-to singer for the Rolling Stones (sings "Gimme Shelter" with Mick), Sting, Chris Botti or Nine Inch Nails. She's performed with Tina Turner, Bobby McFerrin, Alicia Keyes, Lou Reed, and Aretha Franklin. And she's my guest this week on the Stew.
Raw Interview HERE
[soundcloud url="https://api.soundcloud.com/tracks/211231824″ params="auto_play=false&hide_related=false&show_comments=true&show_user=true&show_reposts=false&visual=true" width="100%" height="450″ iframe="true" /]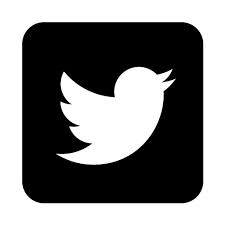 Follow Lisa on Twitter!
Lisa Fischer is one of the headliners at this year's TD Edmonton International Jazz Festival, and she is also one of the subjects of the Grammy-winning documentary Twenty Feet from Stardom. She tells Terry stories of singing with Mick Jagger, and what effect the documentary had on her career. Tune in 5-7pm MT Saturday, June 20 for music and conversation with this remarkable singer.
Alberta Dates:
Monday, June 22 – Edmonton (Winspear Centre) Presented by the TD Edmonton International Jazz Festival
Watch the trailer for Twenty Feet from Stardom: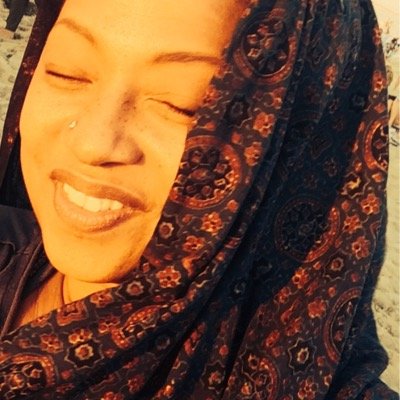 Lisa has been background singing for many years..
How good is she??
When she's not appearing at jazz festivals this year (Ottawa, Edmonton, Vancouver)
She's on stage with The  Rolling Stones..and being featured opposite Mick Jagger on Gimme Shelter!!!
She's also featured in the Documentary  20 feet from stardom
Check out the videos below..


PLAYLIST:
| | | |
| --- | --- | --- |
| This is The Stew with TDM | Playlist at   www.mulliganstew.ca | Enjoy |
| Hot fun in the summertime | Sly and the Family Stone | Best of |
| Summertime Boy | Seasick steve | sonic soul surfer |
| Summertime (when I'm with you) | The Mavericks | Mono |
| Summer | Imagine Dragons | Smoke and Mirrors |
| Summertime | Harry Manx | 20 strings and the Truth |
| Mulligan Stew | www.canadahouse.com  | Special Guest Lisa Fischer |
| Honey Bee | Colin james | Hearts on Fire |
| Slip Slidin Away | Paul Simon | Live in NYV |
| lagniappe | trombone shorty | for true |
| This is The Stew with TD Mulligan | playliist www.mulliganstew.ca | Coming UP – John Mayer. Bowie. Van the Man |
| Buckjump | Trombone shorty | for true |
| Crossroads | John Mayer | Battle Stations |
| Young Americans | David Bowie | 20 feet from stardom soundtrack |
| This is The Stew with TD Mulligan | www.coyotebanff.com | coming UP – Liisa Fischer. Tina Turner. Toots |
| Its only rock and roll | Tina Turner & Lisa Fischer | Live |
| Glad Tidings | Van Morrison | Moondance |
| True Love is hard to find | Toots and the Maytals with Bonnie Raitt | True Love |
| This is The Stew with TD Mulligan | Next Interview with Lisa Fischer | At Edmonton jazz Fest Monday June 22nd |
| Interview with Lisa Fischer | at Edmonton Jazz Festival June 22nd | |
| Gimme Shelter (live) | The Rolling Stones | Hyde Park Live |
| Lisa Fischer Interview | at Edmonton Jazz Festival June 22nd | |
| Lean on me | Lisa Fischer | 20 feet from stardom soundtrack |
| Lisa Fischer Interview | | |
| Slipping into Darkness | Les Paul/Lisa Fischer | A tribute to a Legend. Les Paul and Friends |
| This is The Stew with TD Mulligan | playlist www.mulliganstew.ca | |
| This is The Stew with TD Mulligan | NEXT – 30 minutes of New Orleans | |
| Rip it up | Little Richard | Mojo Dec 2004` |
| Walking to New orleans | Fats Domino (live) | Let the good times roll |
| Forty Four Blues | Little Feat | Little Feat |
| Talk bout New orleans | The Meters | Anthology |
| Stagger Lee (live) | Levon Helm | The Midnight Rambler |
| Mess Around (live) | Dr John | Live in Monteaux |
| Happy Fathers Day | | |