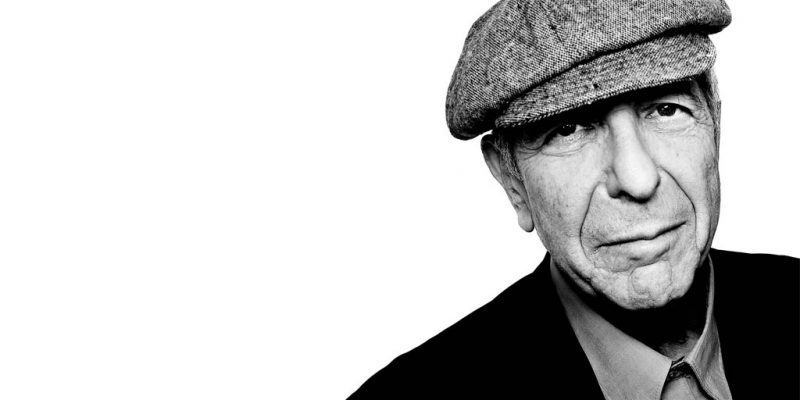 Leon Russell, Mose Allison, Sharon Jones, Leonard Cohen.  All Gone.
It's not been a good week.
I believe in the fact that music heals..if not the words, then the music or the groove.
I need all the music I can get!!!
The last 30 minutes of this show will feature two conversations about leonard Cohen by two who knew him very well


Denise Donlon..who has just released an autobiography called Fearless as Possible interviewed Leonard many times at Much Music.
Then  when she became label boss at Sony Records Canada, she was Leonard's  label boss.
And much the same when she ran CBC Radio.
Leonard's death was announced The night she launched her book.  They withheld the info from Denise until they were done..then she went into the alley with her friend and had a good cry.
Denise has wonderful stories of the man.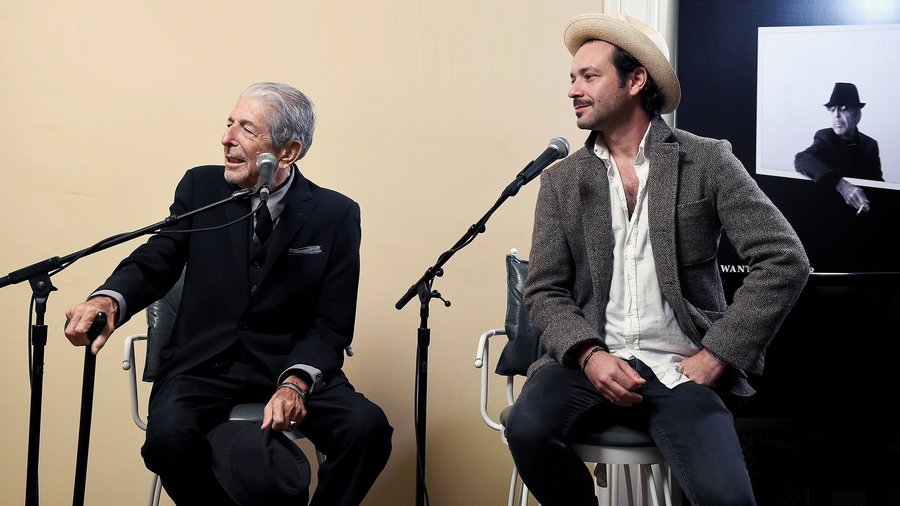 The second voice you'll hear belongs to Adam Cohen, Singer/Songwriter and son of Leonard.
I've interviewed Adam several times over the years and when I went back to collect his thoughts on his Father I realized he had spoken a great deal about Leonard.
It's a fascinating collection of thoughts from Son to Father.
RIP Leonard.
-TDM
PLAYLIST:
| | | |
| --- | --- | --- |
| caravan (live) | Van Morrison and The Band | The last waltz |
| Boy from Tupelo | Emmy Lou Harris | Red Dirt Girl |
| dedicated to the one i love | Steve Cripper/Lucinda Williams/Steve Winwood | Dedicated: A salute to the Five Royales |
| Running on empty | Sam Cash | Tongue in cheek vows |
| www.canadahouse.com | Coming – we remember Leonard Cohen | |
| Bird on a wire | Willie Nelson | Tower of Song |
| A song for you | Leon Russell | All day thumb sucker |
| www.mulliganstew.ca | Coming UP – Clapton & Los Lobos | |
| Cypress Grove | Eric Clapton | I still do |
| Just a man (live) | Los Lobos | Onbe time One night Vol1 |
| This is Mulligan Stew Year 20 | with tdm | |
| Lady madonna | Junior parker | Come Together |
| Lady madonna | Fats Domino | Fats is Back |
| www.mulliganstew.ca | Mulligan Stew CKUA | |
| Mushaboon (Mocky Mix) | Feist | Open Season |
| Mulligan Stew CKUA Radio | in 30 minutes we remember leonard cohen | |
| Petrol Head | Sting | 57th and 9th |
| The shape i'm in (live) | The Band | Testimony |
| Carry Me | The Kwerks | Lights EP |
| Broken Bones | Kaleo | A/B |
| www.coyotesbanff.com | Coming up – We Remember Leonard Cohen | |
| Mambo Sun | T-Rex | Electric Warrior |
| Superwoman | Alicia Keys | As I Am |
| I wish you well | Royal Wood | The Burning Bright |
| Mulligan Stew CKUA Radio | Year 40 with TDMulligan | |
| Denise Donlon remembers leonard Cohen | | |
| dance me to the end of love (live) | Leonard Cohen | Live in Dublin |
| Adam Cohen talks about his Father leonard Cohen | Interviews from past years | |
| Suzanne | Leonard Cohen | |
| | | |