Hidden within the show is a tribute to one of R&B and rocks greatest hits.
It starts with a Bo Diddley beat..there's only one!!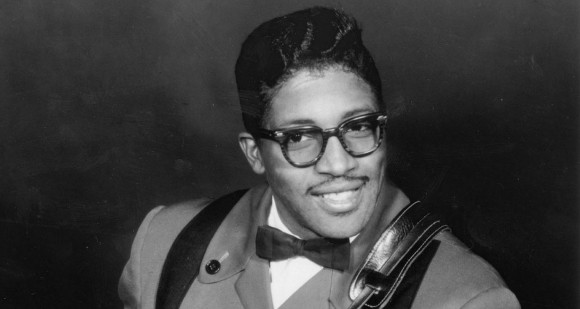 Then the voice of Johnny Otis..the Prince of the early 60's, drums by The Man,  Earl Palmer and an unforgettable guitar lick courtesy of Jimmy Nolan, who would go on to do the exact same thing for James Brown.
He's followed by Eric Clapton, Taj Mahal and Linda Tillery and finally Levon Helm.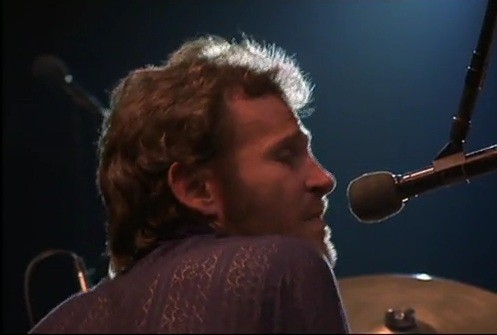 At the top of the show we pay tribute to the rock artists who grew up with the blues and then put their own spin on it.
Led Zeppelin, The Black Crowes,  Colin Linden, The Rolling Stones, Whitehorse, Bonnie Raitt, Leeroy Stagger, Colin James, Harry Manx, Sting, and more.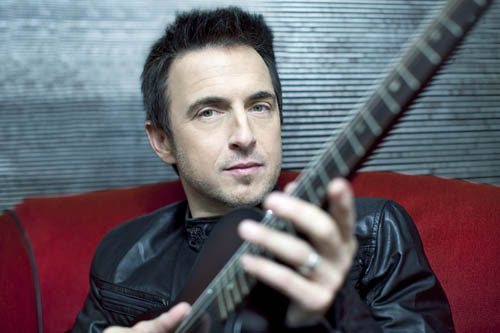 There's some Rodney Crowell & Rosanne Cash, Ray LaMontagne, Curtis Mayfield and The Impressions, New Mumford and sons Live,  new music from The Matinee and Age of Electric and Grapes of Wrath.

Have a great long weekend…Enjoy the music !!
-TDM
 PLAYLIST:
| | | |
| --- | --- | --- |
| Morning Song (acoustic) | The Black Crowes | Croweology |
| Killing the Blues | Robert Plant/ Alison Krause | Raising Sand |
| Just like I treat you | Colin Linden | A Tribute to Howling Wolf |
| You Got to Move | The Rolling Stones | Sticky Fingers |
| Mulligan Stew / TDM | www.canadahouse.com | |
| Nadine | Whitehorse | The Northern South Vol 1 |
| This is Mulligan Stew | www.mulliganstew.ca | FB mulliganstewmusic |
| I feel the same | Bonnie Raitt | Visions of the Boues – Oxford America |
| Baby Please come home | Led Zeppelin | Coda The re-issue |
| It ain't over yet | Rodney Crowell and Rosanne Cash | It aint over yet |
| One perfect wave | Leeroy Stagger | Dream it all away |
| www.coyotesbanff.com | www.mulliganstew.ca | |
| Trouble (live) | Ray Lamontagne | Live from Bonnaroo 2005 |
| Womans got soul | Curtis Mayfield and the Impressions | Best of |
| Mulligan Stew / TDM | Playlist mulliganstew.ca | Coming UP – Willie and the Hand Jive Times 4 |
| Willie and the Hand Jive | Johnny Otis | Best of |
| Willie and the Hand Jive | Eric Clapton | 461 Ocean Blvd |
| Willie and the Hand Jive | Taj Mahal and Linda Tillery | Putamayo: Rock |
| Willie and the Hand Jive | Levon Helm | Levon Helm |
| TD Mulligan – Mulligan Stew | www.mulliganstew.ca | |
| Into the mystic | Colin James | Limelight |
| Gimme Shelter (live) | The Rolling Stones | Totally Stripped (live) |
| Carry my Tears | Harry Manx | Om Suite Ohm |
| Mulligan Stew Year 21 ` | Coming UP – New Mumford and Sons Live | |
| Lover of the Light (live) | Mumford and Sons | Live In S Africa Dust and Thunder |
| I need your love so bad | Sting | Party Party Soundtrack |
| All of your love | The Rolling Stones | Blue and Lonesome |
| Mulligan Stew – It's for U | TDM with the tunes | |
| Blood Alley | The Matinee | Dancing on your Grave |
| Keys | Age of Electric | Age of Electric EP |
| Thanks for listening – See ya!! | | |
| Crazy Love (wedding Version) | Harry Manx | Oh Suite Ohm |
| | | |