Its Top Drop Vancouver 2017.  Kurtis Kolt presents his 4th annual gathering of small, hands on wineries who are passionate about their craft.
"The Most Awesome Wine Event of the Year" – Vancouver Magazine
And the bad boys of smoke,  Park and George from Memphis Blues BBQ bring the do's and don'ts  of BBQ Season.
Podcast: Play in new window | Download
THE SHOW
Top Drop 2017
 Kurtis Kolt
Embarking on its fourth year, Top Drop Vancouver was a two day trade and consumer event being held at the Roundhouse in Yaletown and various Vancouver restaurants  bringing together a collection of small, hands on wineries, craft breweries, cideries and food purveyors who are passionate about their craft.  Their  focus is terroir-influenced, handcrafted wines, and the people behind them.
This is what Top Drop "believes"
– They believe in the importance in farming one's own fruit and/or being constantly engaged with grape-growers to ensure sustainability and a high   standard of viticultural practices.
-They  believe in wines that reflect their vintage, and wines that aren't suffocated by vinicultural trickery.
-They believe in winemaking decisions that are made by a winemaker, and not by a board of directors or marketing team.
– They believe in those who take chances.
-They believe these kinds of wines, honest wines of integrity, need a time and place to have their story told.
– They also believe craft beer, cider, along with authentic and sustainable produce, dairy, meat and seafood are part of the same                conversation, which is why they're proud to showcase some of our best in those areas.
We stopped at four seminars:
Stranger Things –  (Wildebeest)  Wineries that have stuck their necks out to share something unique with the World. Some of the strangest wines of Top Drop 2017.
Herdade do Esporão – Alentejo, Portugal  (Pedro Vieira)
Vina Falerina – Elqui Valley Chile   (Paulo Flessati.  Winery Family)
Fattoria Colmone Della Marca  Marche Italy  (Giovanni Meschine. Owner)
Masseria Li Veli – Puglia, Italy  (Giuseppe Gullo, Manager)
All About Bubble – (Chambar)
Okanagan Crush Pad –  Summerland  ( Christine Coletta co-owner)
Organics and Biodynamics (L'Abbitoir)
(The Brothers Pender)
Tawse Winery – Niagara Escarpment  ( Paul Pender, Winemaker)
Little Farm Winery – Similkameen Valley, BC  ( Rhys Pender MW, Co-Owner/Winegrower)
Of Grape and Site (Cin Cin)
What did the winemaker see in the site, the blend, or the clone that compelled them to make at least two different expressions of the same grape? 
Shane Taylor – Sommelier of the Year (Cin Cin)
Synchromesh Wines – Okanagan Falls, BC.  ( Alan Dickinson, Owner/Winemaker/Farmer)
Bachelder – Burgundy/Oregon/Ontario  (Thomas Bachelder, Winemaker)
Cambria Estate Vineyard and Winery – Santa Maria Valley, California  (Denise Shurtleff, Winemaker)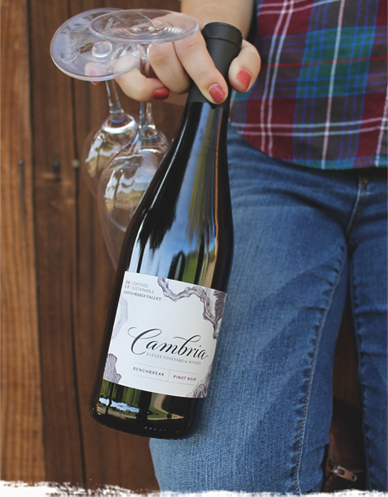 Many thanks to Kurtis Kolt for the support and congratulations for 4 years of spectacular growth!!  Top Drop Vancouver,
proudly supporting the B.C. Hospitality Foundation.
Instagram:
Twitter:
Facebook:
BBQ Season – Do's and Don'ts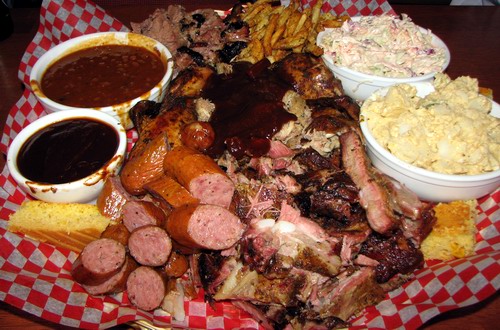 Park Heffelfinger and George Siu  Co-owners of Memphis Blues BBQ.
These guys are not just in the BBQ business..they live it and  breath it.
They talk smoke like some talk wine.
And speaking of wine..their drink menu includes some of the best pairing wines, a great list of bourbons, beer  and whiskey.
Park and George make BBQ fun!!  The boys walk and talk us through the do's and don'ts of Q.  It's a Master Class in smoke!!
Multiple locations in BC and Alberta.
January 1999 George Siu and Park Heffelfinger  had a stopover in Memphis while flying from New Orleans. Lunch was a Pulled Pork Sandwich, and it was love at first bite.
Since then, they have attended the World Barbecue Championships in Memphis where they conducted extensive research. They were able to reproduce the recipes at home, and decided to bring Authentic Southern barbeque to Canada.
http://www.memphisbluesbbq.com/
Podcast: Play in new window | Download
STORIES WE'RE WORKING ON
John Schreiner – ICON
Cider Special
Bloom – BC/VQA Spring-Summer releases
Annual  food, wine and fishing special with
Rhys Pender, John Weber, Chef Mark Filatow at Skitchine Lodge.
2017 Vancouver Wine Festival – Two 1 hour specials
OK Falls Spring Pour
Naramata Bench Spring Pour
Prawn Festival Kick Off
A gaggle of Somms at Unswoerth
Chefs John Bishop/Umberto Menghi and Quang Dang