We work the room at Bloom : BC's VQA wineries all pour in the same space and time. It's a wonderful crash course in our wine choices this year.
If you're looking for your next favourite wine, this can only help!!
With a cider chaser in the last segment.
Podcast: Play in new window | Download
THE SHOW
BCs VQA wineries have been growing for over 25 years. From 17 wineries in 1990 to 275 as of March 2017.
And each year they welcome over 1 Million visitors.
So, when they gather to showcase their latest releases it's a big deal. That's why Bloom was held in the Vancouver Convention Centre.
Here are some facts before we work the room.
We produce 49% white grapes and 51% red.
Pinot Gris leads the  white way with 22% followed by Chardonnay at 20%
The reds are lead by Merlot at 30% and then its Pinot Noir at 21%.
Regions are growing as well  Vancouver Island, Gulf Islands, The Frazer Valley, Similkameen Valley, Okanagan Valley but starting to show themselves are Kamloops, West Kootenays, Lillooet, Prince George and Shuswap.
Lots to celebrate this year.
I decided this year to try interviewing the room Alphabetically. I failed miserably.
Also, I was looking for "principals" of wineries. Either owners, growers or winemakers.  If they weren't pouring I kept walking.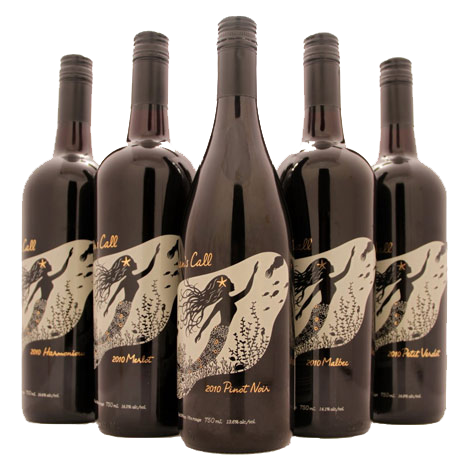 BC Wine Studio/Siren's Call –  Mark Simpson   bcwinestudio.ca
Cassini Cellars – Adrian Cassini  Owner/Winemaker    cassini.ca
Covert Farms – Gene Covert   Owner/Winemaker    covertfarms.ca
Ex Nihilo Vineyards  – Jeff Harder  Owner/Winemaker  exnihilovineyards.com
Fitspatrick Family Vineyards –  Gordon Fitzpatrick  Owner/Winemaker  fitzwine.com
Fort Berens Estate Winery – Heleen Pannekoek  Owner fortberens.ca
Pacific Breeze – Maurice Hamilton  Founder/Owner  Pacificbreezewinery.com
Therapy Vineyards – Mike Boyd  New owner  therapyvineyards.com
Spierhead Winery – Bill and Marina Knutson  Owners  spierheadwinery.com
Love my Cider – a special segment
I missed BC Cider Fest.  So this is a small but very interesting follow up.
Only two guests but they both have a cool stories
Left Field Cider is a family owned and operated craft cider company run by sisters Kate Garthwaite and Theresa Pedersen. Located on their family ranch north of Merritt, Left Field Cider produces full juice ciders which reflect the natural characteristics of the apples and pears from which they are made. There's something openly honest and trusting about this family and their cider. It shows itself in the bottle.  Theresa does the interview.   LeftFieldCider.com
The other cider and its small company is so complex that I urge you to Google them  They're called TX O TX which is Basque. Pronounced Choch.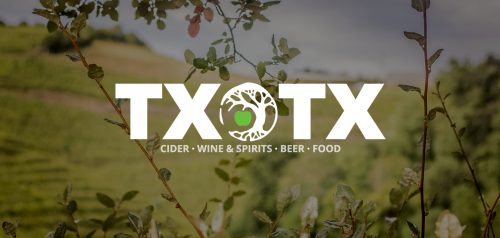 They got our start in the Basque Country of northern Spain. There is a deep respect for local ingredients and traditional methods there. Dry and complex apple cider naturally fermented in ancient oak barrels, bright and cleansing Txakoli born along sea-swept cliff-side vineyards, and the world's finest seafood hand-picked and preserved at the height of its excellence.
They understand that the most complex and beautiful products are made with a light touch and a whole lot of love for the land of their birth. Though they've expanded past the Basque Country they still carry their ethos.
Every Friday, Saturday, and Sunday night, Txotx Imports will transform Birds & the Beets into Orchard & the Sea; BC's first and only craft cider house and restaurant. Committed to serving the best ciders from local and international producers, paired with expertly hand-crafted small plates.
Website: orchardandthesea.ca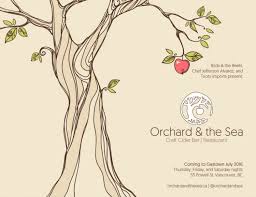 The team is Kelly and Shawn Pisio and their chef and friend Michael Broadbent.
Shawn is our guest and storyteller.
Podcast: Play in new window | Download
STORIES WE'RE WORKING ON
John Schreiner – Icons
Planeta Pours in Vancouver