Is the Okanagan for Sale?
Seattle Urban Wineries pour in SoDo. (South of Dome)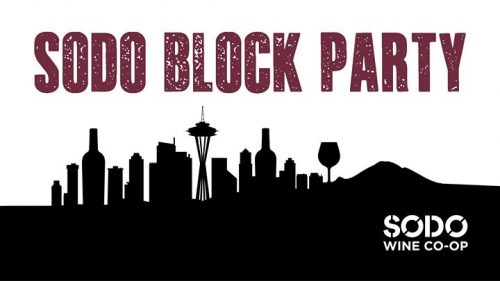 Podcast: Play in new window | Download
THE SHOW
Headline of the Week..check that… YEAR!!
GRIMSBY, Ont. — "Andrew Peller Ltd. said Monday it has signed deals to acquire three B.C. wineries for a combined price of $95 million.
The Ontario-based wine producer says it has signed definitive agreements to acquire Black Hills Estate Winery and Gray Monk Estate Winery and a letter of intent to acquire Tinhorn Creek Vineyards."
.Yes, everyone knew Black Hills was up for sale and Grey Monk was on the market but Tinhorn Creek being included was surprising.
Also that three wineries were changing hands was the real surprise.
 So..what does this all mean for BC wines and the BC wine consumer?
Let's find out from:
 DJ Kearney – NewDistrict.ca www.newdistrict.ca
Bill Eggert – Fairview Cellars  www.fairviewcellars.ca 
Joseph Luckhurst – Road 13  www.road13vineyards.com  
Chris Turyk – Unsworth  www.unsworthvineyards.com
Christine Coletta – Okanagan Crush Pad/Haywire  https://okanagancrushpad.com/buy-haywire-wine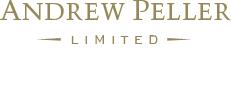 Seattle Urban Wineries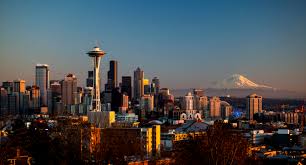 A sweet secret even some locals haven't discovered.
SODO Wine Co-op at SODO Urbanworks
Washington state wineries came to the realization that it's tough to sell Seattle wines from Walla Walla and Yakima.
So, they searched for a building to call home. Downtown.
What they found was an old Sears Receiving Terminal and moved in as The Seattle Urban Wineries.
Some just pour there. Some actually ship their fruit to the building and crush and bottle there.
The area is called SODO – South of The Dome is one name used.
We talked to four wineries during their Fall party several weeks ago.
It was our great friend Tim Meeks who told us about all this and that it would make a great story for Canadians wine fans. As usual, he was right.
Guests include:
Tim Meeks – The Murse
Andrew Latta – Latta Wines www.lattawines.com
Trey Busch – Sleight of Hand www.sofhcellars.com
Paul Zitarelli – Full Pull  www.fullpullwines.com
Ryan Crane – www.kerloocellars.com 
Podcast: Play in new window | Download
STORIES WE'RE WORKING ON
Planeta and Boutinot pour in Vancouver
A Mark Anthony Tasting
Kamloops Wine Trail