Podcast: Play in new window | Download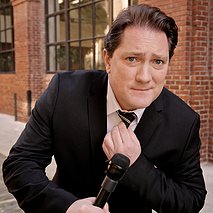 Liam Mayclem[/caption]
He's been hosting fundraising events in the Bay area and gives us an update on what conditions are like in Napa/Sonoma and what we can do to help those in need…
There's a huge fundraiser coming up next week before American Thanksgiving called ChefsGiving… and all the restaurants will be donating portions of their take.
I'm hoping Vancouver's culinary teams would consider doing the same.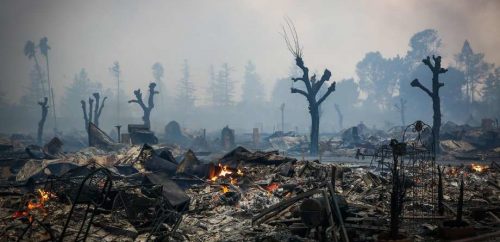 www.redwoodcu.org/northbayfirerelief
https://www.facebook.com/chefsgiving/
https://twitter.com/chefsgiving
Chef Kristian Eligh
Kristian went from being the right-hand guy for Chef David Hawksworth and 5-star dining to being the Culinary Development Chef at the ever-expanding Browns SocialHouse Group.
One job required focused exacting fine dining and the other demanded consistent menu choices across 60 plus restaurants and 60 plus chefs/kitchens.
Both tough jobs. That's why He's the Guy!!
Kristian takes us through what is required for that many culinary teams to get it right…the first time.
And what he's brought to the menu that was a hit from day one.
He also has the best hair in food. No.  Not in food but in the food world!  Sorry!
Pouring multiple wines from Planeta and Boutinot.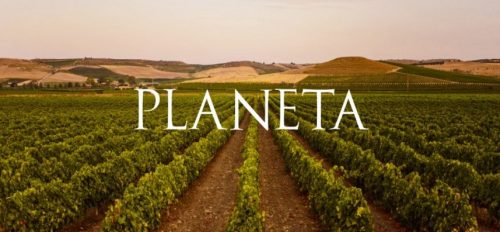 and we finally get to air a two label pour that happened when we still had SUMMER.
The location was Cinara..great small Italian bistro in the  300 block Pender.  http://cinara.ca/
The bar was completely filled with bottles from Planeta and Boutinot.
The tasting was the brainchild of The Wine Syndicate Group. http://thewinesyndicate.ca/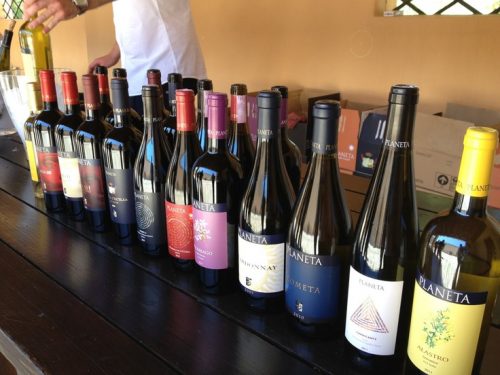 Pouring and talking about Planeta are
Jeff Curry and Cameron Walker – Partners at The Wine Syndicate  https://planeta.it/en/
And taking us through the huge story that is Boutinot is
Megan Cole.. WSET instructor and Canadian Manager for the family label.
Podcast: Play in new window | Download
STORIES WE'RE WORKING ON
Crisis in our restaurant industry
BC wines making inroad around the World
Winter White Wines.