It all started with a song about a dog coming out of my car speakers.
Curtis Saldago was singing his song "I want my dog to live longer".
A wicked blues riff carried the message about loving our dogs, cats, pets, companions all.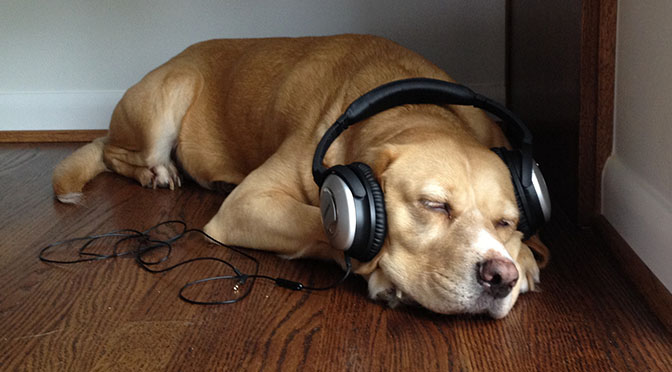 So.  The last 30 minutes of this Stew will feature Dog tunes. Some actually about dogs.  Rufus Thomas, Procol  Harum, Colin James, Big Mama Thornton, Lake Street Dive, Jim  Byrnes, Curtis and that Dirty Old Egg Sucking Dog Johnny Cash.

New tunes from Anderson East, Terra Lightfoot, Jesse Roper and Rick Scott.
Plus CSN, John Lee Hooker, Tom Petty, The Hip, Barney, CoCo, Dylan, Leonard Cohen, Paul Simon and more.
NEXT WEEK
– Terra Lightfoot and Serena Ryder interviews..
Go Canada!!
-TDM
PLAYLIST:
| | | |
| --- | --- | --- |
| This is Mulligan Stew | with Terry David Mulligan | |
| love and understanding | blue rdeo | diamond mine |
| dignity | bob dylan | mtv unplugged |
| sorry you're sick | anderson east | encore |
| Mulligan Stew | www.mulliganstew.ca | |
| outside | Rick Scott and Nico Rhodes | Roots and Grooves |
| Hey mama | barney bentall | the drifter and the preacher |
| TDMulligan – Mulligan Stew | www.mulliganstew.ca | |
| the last of the unplucked gems | The Tragically Hip | road apples |
| Mulligan Stew | www.mulliganstew.ca | |
| dance me to the end of love (live) | Leonard Cohen | Live in Dublin |
| the obvious child | Paul simon | Box 64-93 |
| two hearts | terra lightfoot | new mistakes |
| www.coyotesbanff.com | Coming Up – Walkin the Dog | |
| you've lost that loving feeling | The Righteous Bros | greatest hits |
| here comes my girl | tom petty and the heartbreakers | The Live anthology |
| run red rooster | North Mississippi all-stars | prayers for Peace |
| Mulligan Stew Year 22 | TDM | |
| cupid | jesse roper | access to infinity |
| what we need | G Love and special sauce | superhero brother |
| red house | John Lee Hooker | from Clarksdale to heaven |
| Mulligan Stew Year 22 | www.mulliganstew.ca | |
| bring it all back | The Tragically Hip | road apples |
| unbreakable | coco love alcorn | wonderland |
| Marrakesh Express | Crosby, Stills and Nash | Crosby, Stills and Nash |
| Coming UP – Doing the DOG | | |
| the fool on the hill | The Beatles | Magical Mystery Tour |
| Mulligan Stew | Doin the Dog – NEXT | |
| walking the Dog | rufus thomas | stax 50th Birthday |
| a salty dog | procol harum | best of |
| black eyed dog | colin james | traveller |
| hound dog | big mama thornton | duke-Peacock greatest hits |
| The Stew | www.mulliganstew.ca | |
| call off your dog | lake street dive | side pony |
| old dog – new tricks | Jim Byrnes | St Louis Time |
| i want my dog to live longer | curtis saldago and alan hager | rough cut |
| Thanks for listening | FB mulliganstewmusic | |
| dirty old egg sucking sog | johnny cash | the collection |
| | | |