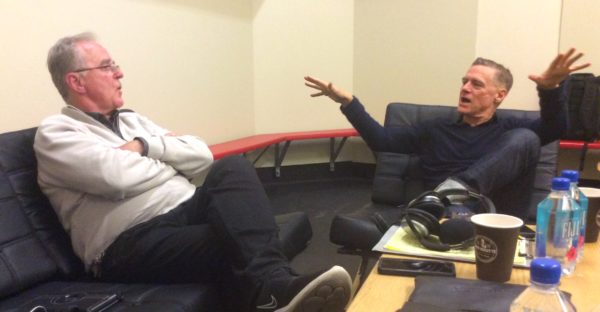 We both lived in North Vancouver..I was playing rock on radio and TV..he was determined to make music that myself and many others would play. I had the pleasure of watching the musical life of Bryan Adams unfold right in front of me.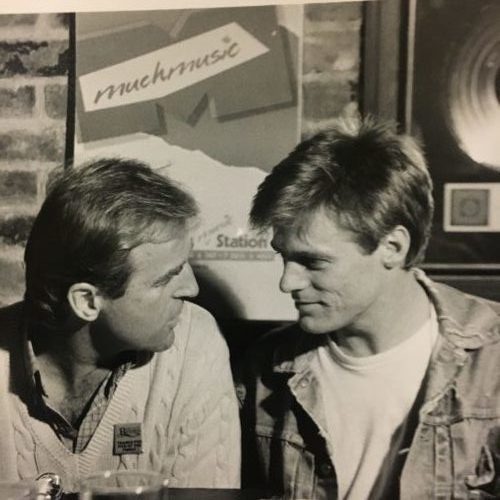 As I tell Bryan in our conversation..I'd never seen anyone so committed to the road ahead. Driven and entirely focused on writing rock hits and singing them every night of the year.
What Bryan needed was someone in the business who believed in him. Turns out the guy was manager  Bruce Allen and they've had a 40-year relationship, based on a simple handshake.
Many years and millions of records and awards later Bryan returns to where it all began…Western Canada.
He has lots to talk about including co-writing 23 songs with Jim Valance for a Broadway production of the hit film Pretty Woman that opens mid-August.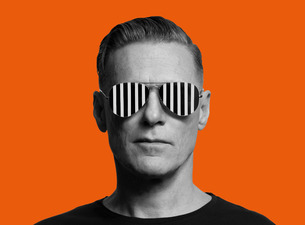 Then more touring the world and finally a new album in the late Fall.
He's a Dad to two beautiful daughters..his wonderful Mother is still very much part of his life and he sees no end in sight to an amazing career.
He's approaching 60 years of age.  carries himself like he's half that age.
Every show he does is two hours long..and everyone goes home happy and filled with memories..old and new.
And THAT's why I'm delighted to sit down with him and re-connect.
Rock on Bry
Enjoy!!
Full interview available on our Podcast found on the following platforms: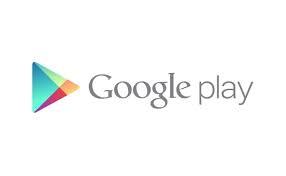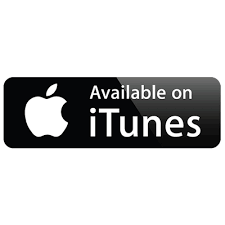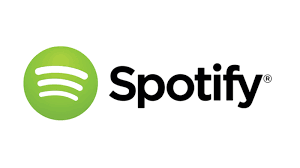 PLAYLIST:
| | | |
| --- | --- | --- |
| Mulligan Stew June 9 2018 | | |
| Weightless (live) | Matt Anderson and the Mellowtones | Live at Olympic Hall |
| This bird's going to fly (live) | Los Lobos | One Time One Night Vol1 |
| black water | The Doobie Brothers | Best of |
| www.mulliganstew.ca | Tonght's Guest – Bryan Adams | |
| www.DeaneHouse.com | Sunday Jazz Series starts Sunday | |
| Can you get to that (Funkadelic cover) | Frazey Ford | Can you get to that |
| When we get by | Frazey Ford | Can you get to that |
| If I could help somebdy | Blind Boys of Alabama & Allen Tousaint | Down in New Orleans |
| Special Guest – Bryan Adams | Mulligan Stew Year 22 | |
| Someday baby | Bob Dylan | Modern Times |
| Big boss man | Tom Petty and the Heartbreakers | Playback Box Set |
| Runaway | Travelling Wilburys | Collection Box set |
| The Jean Genie | The Rev. Shawn Amos | Breaks it down |
| Beast of Burden | The Rolling Stones | Some Girls (deluxe) |
| Mulligan Stew – with tdm | Bryan Adams in 40 minutes | |
| www.coyotesbanff.com | Next – Clapton and Cale | |
| After Midnight (live) | Eric Clapton and JJ Cale | Live in San Diego |
| Mulligan Stew The Podcast | Subscribe on Spotify. Google Play Music. iTunes | |
| Listen Here | Eddie Harris | Listen here |
| Baby, don't leave me alone | Lake Street Dive | Free yourself up |
| Want it back | Kelly Loder | Benefit of the doubt |
| TD Mulligan – Mulligan Stew | Coming UP – Bryan Adams | |
| Big Boss Man (Live) | The Grateful Dead | Live at the PNE Garden Auditorium |
| Where will I be | Emmy Lou harris | Wrecking Ball |
| Yesterday | The Beatles | Help! |
| NEXT – Bryan Adams – The Interview | | |
| Bryan Adams Interview | Complete interview on Mulligan Stew Podcast | Spotify. Apple Podcasts. Google Play Music |
| Everything I do (live) | Bryan Adams | Bare Bones |
| Bryan Adams Interview | Complete interview on Mulligan Stew Podcast | Spotify. Apple Podcasts. Google Play Music |
| Please forgive me | Bryan Adams | Ultimate |
| Bryan Adams Interview | | |
| It's only love | Bryan Adams and Tina Turner | Reckless 30th Ann (deluxe) |
| Bryan Adams Interview | Complete interview on Mulligan Stew Podcast | Spotify. Apple Podcasts. Google Play Music |
| please stay | Bryan Adams | Ultimate |
| Bryan Adams Interview | Complete interview on Mulligan Stew Podcast | Spotify. Apple Podcasts. Google Play Music |
| Alberta Bound | Bryan Adams | single |
| | | |