No Interviews.  No specials.  No Features.
Just two solid hours of Saturday night/Fathers Day Weekend tunes.
For
example
Hour One 
Mavis Staples
Lee Ann Womack
Bob Dylan
New Lake Street Dive
Colin James (live)
Dire Straits
Blue rodeo
Peter Gabriel
And new Frazey Ford.
Hour Two is all about "places"
Songs about places and a sense of place:
Eric Clapton (SF)
Tedeschi-Trucks (Harlem)
The Band (Atlantic City)
Bob Dylan & Johnny Cash (North Country)
The Beach Boys (California)
Chuck Berry (Memphis)
Fats /Domino (New Orleans)
Neko Case (Kansas City)
Paul McCartney (Kansas City)
Chris Stapleton (Memphis)
Randy Newman (LA)
Lou Reed (NYC)
The Ad-libs (NYC)
Matt Anderson (Alberta )
Mulligan Stew is now a Podcast – Subscribe at Spotify – Google Play Music –
Apple Podcasts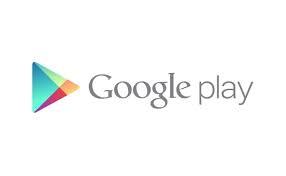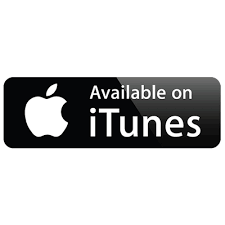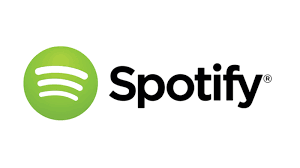 The current Podcast is
Robbie Robertson of The Band.
PLAYLIST:
| | | |
| --- | --- | --- |
| Mulligan Stew | June 16 2018 | |
| Slippery People (live) | Mavis Staples | I'll take you there |
| She's gone | Michael Kaeshammer | Something New |
| Honkey Cat | Lee Ann Womack | ReVamp – The Elton John Albums |
| Make you feel my love | Bob Dylan | Time out of mind |
| www.deanehouse.com | Coming UP – People, Places and Tunes | |
| Doesn't even matter now | Lake Street Dive | Free yourself up |
| Greasy Spoon | The Crusaders | Southern Comfort |
| Mulligan Stew – CKUA Radio | playlist at www.mulliganstew.ca | FB – Mulliganstewmusic |
| Ain't nothing you can do (live) | Colin James | Twenty Five Live |
| Planet of New Orleans | Dire Straits | On every street |
| Lost together | Blue Rodeo | Hi-Five |
| Solsbury Hill | Peter Gabriel | This is Peter Gabriel |
| Mulligan Stew | Subscribe to Mulligan Stew The Podcast. Itunes.Spotify.Google | next – Places and Spaces |
| San Francisco Bay Blues (live) | Eric Clapton | Unplugged |
| Midnight in Harlem | Tedeschi Trucks Band | Revelator |
| Atlantic City | The Band | Jericho |
| Girl from The North Country | Bob Dylan – Johnny Cash | Nashville Skyline |
| www.coyotesbanff.com | Mulligan Stew – Sense of Place | |
| California Girls | Beach Boys | Summer Days |
| Memphis | Chuck Berry | Best of (single) |
| Walking to New Orleans | Fats Domino | Greatest Hits |
| Mulligan Stew – Please | Subscribe to the Podcast Spotify. Google Play.Apple Podcast | |
| Train from Kansas City | Neko Case | The tigers have spoken |
| Kansas City (;ive) | Paul McCartney | Paul is Live |
| Midnight train to Memphis | Chris Stapleton | From a Room Vol 2 |
| I love LA | Randy Newman | Trouble in Paradise |
| Walk on the Wild Side | Lou Reed | Transformer |
| Boy from NY City | The Ad-Libs | Best of Red Bird |
| Have a Great Fathers Day | www.mulliganstew.ca | |
| Alberta Gold | Matt Anderson and The Mellotones | Live at Olympic Hall |
| Happy Fathers Day | Take care of each other | |
| Rockin Pneumonia | Huey"Piano" Smith and The Clowns | High Blood Pressure |
| | | |