Welcome back to Mulligan Stew…Year 22.
Mulligan Stew / CKUA Radio  October 13th  5-7  Mtn / 4-6 Pacific
Three  Guests this week.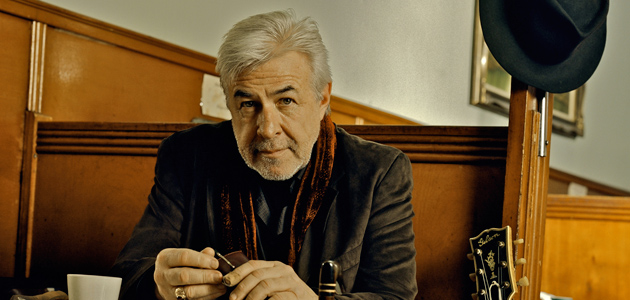 First is Jim Byrnes – longtime friend and keep of the blues.
He's a singer/songwriter/actor and first chair storyteller.
Jim grew up in St Louis, Missouri listening to gospel, blues, and r&b.
Those influences stayed with him to this very day and they show themselves in his music.
Friday Jim is in Calgary at South wood
Saturday night in Edmonton at Parkview Community Centre.
The second guest is also a long time friend and fine bluesman himself David Go Go
Crazy Dave is releasing his 15th album called 17 Vultures.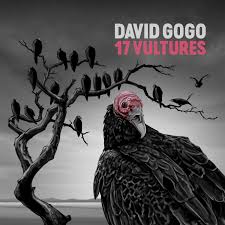 It's a mix of covers and blues standards.
He's got a great band plus guests like Monkey Junk in studio with him.
We met and did the interview in front of The Modern Cafe in downtown Nanaimo.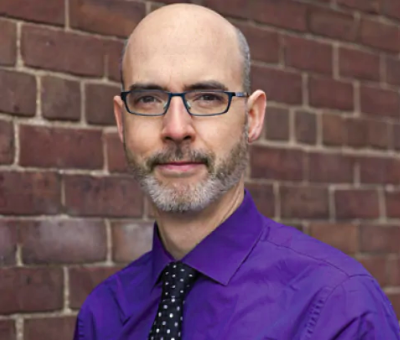 The third guest is featured on Mulligan Stew PODCAST (Spotify, Google Play Music. Apple Podcasts)
He's noted author Michael Barclay and he's taken up the formidable challenge of capturing the life, times, music and stunning final tour of Gord Downie and The Tragically Hip.  Thus the interview we present is 50 minutes long and we still didn't cover everything.
The book is called The Never-Ending Present:  The Story of Gord Downie and The Tragically Hip.
" The story of The Tragically Hip is the story of Canadian Music. They taught us that there are no dress rehearsals, that the best time is always now, that we should be celebrating the next 150 years – and that we should embrace the never-ending present."
---
FYI – the show starts with a wicked Ray Charles classic The Nighttime (is the right time) followed by Aretha, Levon Live, Molly Johnson, kd, Taj, Paul Simon, Tom Petty, Bruce, Wood Brothers, and new music,  Dangerous Heart  from Joey Landreth and Cold in the Summer  from Dan Mangan.
Have a great weekend…
TDM
PLAYLIST:
| | | |
| --- | --- | --- |
| Mulligan Stew – for your Saturday Night | www.mulliganstew.ca | |
| The Night Time | Ray Charles | Live |
| Son of a preacher man | Aretha | Best of |
| Rag mama rag (live) | Levon Helm | Ramble at the Ryman |
| Inner City Blues | Molly Johnson | Meaning to tell you |
| www.deanehouse.com | Tonight Jim Byrnes and David GoGo | |
| Lola (live) | The Kinks | Come dance with The Kinks |
| The thrill is gone(live) | The Crusaders and BB King | Royal Jam |
| Mulligan Stew Year 22 | www.mulliganstew.ca | NEXT – kd lang |
| Helpless | kdlang | recollection |
| Honky Tonk Women | Taj Mahal | This is Taj Mahal |
| Hang Loose | Alabama Shakes | Boys and Girls |
| Jim Byrnes Interview | | |
| Long hot Summer days | Jim Byrnes | Long hot Summer days |
| Late in the evening (live) | Paul Simon | iTunes Festival London |
| This is Mulligan Stew with TDMulligan | Coming UP – David GoGO talks 17 Vultures | |
| Get Back (live) | Paul McCartney | Bridge School Concerts |
| Breakdown Ilive) | Tom Petty and the Heartbreakers | Live Anthology |
| Ophelia (live) | The Wood Brothers | Live at The Barn |
| waiting for a sunny day | bruce springsteen | the rising |
| www.coyotesbanff.com | Coming UP – David GoGO talks 17 Vultures | |
| you got lucky | Ridley Bent | Wildcard |
| woogity bop | spyro gyro | wrapped in a dream |
| Mulligan Stew Podcast Apple.Google.Spotify. | www.mulliganstew.ca | |
| dangerous heart | joey landreth | single |
| cold in the Summer | dan mangan | more or less |
| Mulligan Stew | www.mulliganstew.ca | |
| real real gone | van morrison | enlightenment |
| David GoGo Interview | 17 Vultures | |
| tom Cat Prowl | David GoGo | 17 vultures |
| David GoGo Interview | | |
| shake my head | David GoGo | 17 vultures |
| | | |