It's been two years since Dan Mangan stepped of the music merry-go-round and
headed home.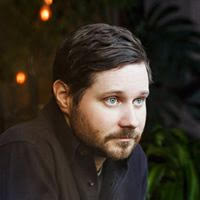 He was seeking silence and family.
What he found were  diapers, dishwashers, lawns to mow and a surprising
workload from film and tv soundtracks and scoring.
So, he was as busy as always but at least he was at home and being a Dad and
Husband.
In those two years between film scoring jobs, he found the time and focus
to work on his next album.  He worked his ass off hoping to get it right.
Well, He Got It Right.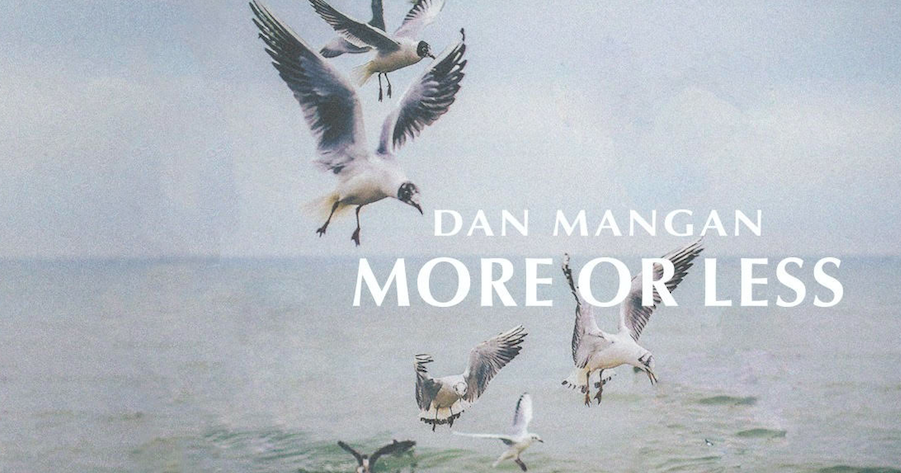 This is by-far, the best album he has released.  The writing is nuanced.
The vocals are pulled back and more a part of the texture of the songs
instead of riding on top.  Perhaps it's part the creative team in the studio
with him and in part because of the film scoring influence.  Doesn't matter.
He nailed it.
-tdm
Dan says there's a line in the song Cold in the Summer that sums up
everything he feels about this album, these songs and his life.
"I don't know where the gig is – I don't know if it's cool – But I still get
lost in it and I have more to lose"
On Mulligan Stew – Saturday 5-7 Mtn (4-6 Pacific)
The complete one-on-one  interview can be heard  by subscribing to the
Mulligan Stew Podcast on Spotify, Apple Podcasts and Google Play Music
PLAYLIST:
| | | |
| --- | --- | --- |
| Mulligan Stew | Nov 3 2018 | |
| Welcome to The Stew | Playlist www.mulliganstew.ca | Year 23 |
| Crackin Up | Billy Gibbons | The Big Bad Blues |
| Cry a little | Harp and Axe | A real fine mess |
| Bad Moom Rising | CCR | Best of |
| Jimmie standing in the rain | Elvis Costello | National Ransom |
| www.deanehouse.com | Coming UP – Dan Mangan Interview | Brand New Album More or Less |
| Any party | Leslie Feist | Pleasure |
| The royal scam | Steely Dan | Citizen Dan 72-80 |
| TD Mulligan – Mulligan Stew Year 23 | Coming UP – Dan Mangan Interview | |
| Come to me | Sue Foley with Charlie Sexton | The Ice Queen |
| Dignity (live) | Bob Dylan | Unplugged |
| Something Lost | Carly Dow | Comet |
| Jailer Jailer | High Bar Gang | Someday the heart will trouble the mind |
| Dan Mangan in 10 minutes | Mulligan Stew | with tdm |
| wont change the World | Barney Bentall and Jim Cuddy | The Drifter and The Preacher |
| Desire | U2 | Rattle and Hum |
| NEXT Dan Mangan sits in for a chat | New Album More or Less | |
| Dan Mangan Interview | More or Less | |
| Fool for Waiting | Dan Mangan | More or Less |
| Dan Mangan Interview | More or Less | |
| Troubled Mind | Dan Mangan | More or Less |
| Dan Mangan Interview | Complete interview on Mulligan Stew Podcast | |
| Just Fear | Dan Mangan | More or Less |
| Dan Mangan Interview | Complete Interview on Mulligan Stew Podcast | |
| Cold in the Summer | Dan Mangan | More or Less |
| dan mangan interview | Complete interview in Mulligan Stew Podcast | |
| Peaks and Valleys | Dan Mangan | more or less |
| Mulligan Stew – Year 23 | www.mulliganstew.ca | |
| Dixie Chicken (live) | Little Feat | Waiting for Columbus |
| Tripe Face Boogie (live) | Little Feat | Waiting for Columbus |
| www.coyotesbanff.com | Next – Van the Man | Mulligan Stew |
| In the days before Rock and Roll | Van Morrison | Enlightenment |
| | | |