Winnipeg.
It's smack in the middle of the country.
Influences, whether it be The arts,  food or wine come from East and West.
So how is it, that Winnipeg and Manitoba consistently gift all of Canada with singers and songwriters?
Bands and artists?
All the way back to The Guess Who, Neil Young, BTO, The Weakerthans, Crash test Dummies and so many others.
We have three guests on this week's Stew.  All three call Winnipeg home.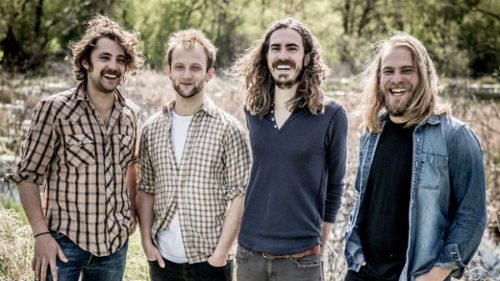 The Bros Landreth.  Sound like a  latter day Little Feat.
Joey and David. And their buds as supporting band.  Great playing and songwriting.
Joey has a new album coming out. Touring Alberta this week.
Saturday Calgary – Sunday Lethbridge – Tuesday Red Deer –  Wednesday Edmonton.
The Bros album comes out in the Spring.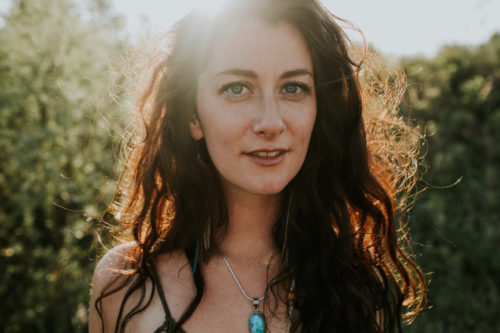 Carly Dow – Two albums from Kick starter. The first was the very successful Ingrained.
Now comes Comet.
Filled with hooks,  poetry and an understanding of human nature.  Nature period.
Carly is, after all, an Environmental  Scientist.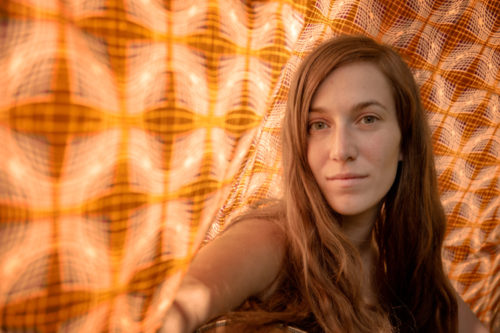 One of Carly's best friends is Madeleine Roger who also has a new album out.
Cottonwood was also a Kick-starter project.
Yes, she sounds like a young Joni Mitchell.  That's just the way she's built.
Speaking of building, her twin brother Lucas (Roger Roger) builds guitars. Madeleine builds beautiful Kayaks.
And exceptional music. Here is a voice for a generation.
Well done Winnipeg.
Check out the playlist below…
The Beatles demos from the White Album Super Deluxe.
New Los Lobos, Dan Mangan.
Eric Clapton Live, U2 , Whitehorse, Stevie Wonder, Rod Stewart, The Band and Staple Singers, Madeleine Peyroux, Kinks, Paul Simon.
Cheers
-TDM
PLAYLIST:
| | | |
| --- | --- | --- |
| Mulligan Stew | Nov 17 2018 | |
| The Stew is ON THE AIR | www.mulliganstew.ca | |
| The Fear | Los Lobos | single from Next Album |
| angel of harlem | U2 | Rattle and Hum |
| Baby, scratch my back | Whitehorse | The Northern South Vol1 |
| www.deanehouse.com | Mulligan Stew – The Winnipeg Special | |
| all day and all of the night (live) | The Kinks | Live at the BBC |
| Isn't she lovely | Stevie Wonder | Hitsville |
| hand in hand | Paul McCartney | Egypt Station |
| Mulligan Stew Year 23 | with TDMulligan | www.mulliganstew.ca |
| I want a little girl (live) | Eric Clapton | One more Car. One more rider Live |
| while my guitar gently weeps | The Beatles | The Beatles Super Deluxe |
| TDMulligan – The Stew | www.mulliganstew.ca | |
| Revolution (Demo) | The Beatles | The Beatles Super Deluxe |
| Back in the USSR (Demo) | The Beatles | The Beatles Super Deluxe |
| Winnipeg Interviews Coming UP | Bros Landreth.Carly Dow.Madeleine Roger | www.mulliganstew.ca |
| (Looking for)The Heart of a Saturday Night | Madeleine Peyroux | Half the perfect World |
| The Weight | The Band & The Staple Singers | The Last Waltz |
| The Winnipeg Special NEXT | Bros Landreth and Carly Dow | |
| The Bros Landreth (David and Joey) | Winnipeg Special | |
| Made up Mind | Bros Landreth | Undercover |
| The Bros Landreth (David and Joey) | Winnipeg Special | |
| I am a fool | Bros Landreth | let it Lie (Deluxe) |
| Carly Dow Interview | Winnipeg Special | |
| Cut and Run | Carly Dow | Comet |
| Carly Dow Interview | Winnipeg Special | |
| Comet | Carly Dow | comet |
| Mulligan Stew with tdm | The Winnipeg Special | |
| Madeleine Roger Interview | The Winnipeg Special | |
| Sweet Little Lies | Madeleine Roger | Cottonwood |
| Madeleine Roger Interview | The Winnipeg Special | |
| 60 years more | Madeleine Roger | Cottonwood |
| Madeleine Roger Interview | The Winnipeg Special | |
| automobile | madeleine roger | Cottonwood |
| Maggie May | Rod Stewart | All out 70's |
| The Werewolf | Paul Simon | stranger to stranger |
| peaks and valleys | dan mangan | more or less |
| Mulligan Stew | Thank You | |
| | | |