THE SHOW
It's Super Bowl Weekend!
Jay Onrait and Dan O'Toole from Sports Centre at TSN are paying their annual visit to The Tasting Room.
They began as a humble sports pairing at TSN and we heard from them 7 years ago before yet another Super Bowl.
Then they headed for Fox Sports One in LA only to be shown the door several years later but not before guesting on yet another Super Bowl Tasting Room Radio.
There are some saying that it was their appearance on TRR that hastened their exit.  Not True.
It was Jan and Dan's appearance on Hollywood&Vines TV with Jason Priestley and myself that did them in.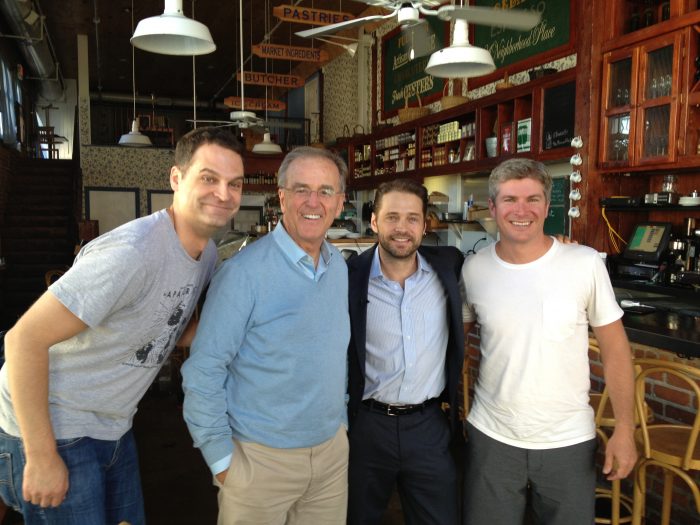 Upon returning to TSN, we were told by their "people" that J&D would never again guest  on Tasting Room or H&V.
Several weeks ago I reached out to Onrait and O'Toole in the hopes they would relent.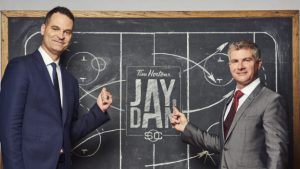 They didn't exactly relent but they simply forgot ever having been on either show.  So we're good.
Jay and Dan will take us through:
The Game
The Food
The Swill
The Odds
Their Podcast
The Jannies
Jay and Dan Direct.
I was going to ask them for some of their favorite music tracks but when Dan said "Play Dean Martin"  I shut that down Right Away.
https://www.tsn.ca/jay-and-dan/podcast
 Mira Tusz and Daniel Dragert–  Co-owners/Winemakers at Kutatas (Salt Spring Island)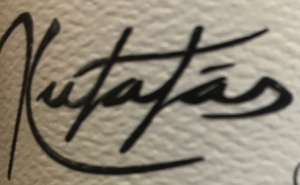 This is the first in a series of features on new wineries around the Province that we think you may want to know about.
(working title The Chase)
Mira and Dan realized a dream when they recently bought Mistaken Identity Vineyards on Salt Spring Island.
Dan had been the winemaker at Averill Creek in the Cowichan Valley and Mira had been working in the vineyards at Unsworth, also in the Cowichan.
I discovered their wines at last year's Locals Only event that Rich Massey throws at Edible Canada, Granville Island.
The wines were outstanding.
I mumbled something like "who ARE these guys and how did they pull this off"?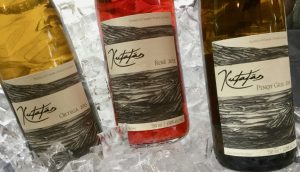 Currently,  a majority of their small production comes from 3 acres of Pinot Noir and Ortega in  Deep Cove/North Saanich, on Vancouver Island. These blocks are managed sustainably.
Most of the vineyard is dry farmed to limit yields, restrict berry size and express terroir. They personally hand tend the vineyard to ensure they achieve the highest possible quality.
Now they have their own vineyard and we're the lucky ones who'll be tasting their wines in years to come.
Mira and Dan are redesigning their new Tasting Room … so we huddled in the cellar and tasted the whites and reds.
Pinot Noir Rose
Ortega
Pinot Gris
Plus 2 different Pinot Noirs  (Clone #114)
(whole cluster and de-stemmed)
Also, a Bubble program is in the works.
Keep an eye and nose on  Kutatas (Koo Tah Tash)
They hope to be open on Valentine's Day  Feb 14th
https://www.masseywines.com/kutatas-wines/
STORIES WE'RE WORKING ON:
The Californians
Vancouver Wine festival
OK Falls pours in Vancouver
Aquilini. Red Mountain Wines