Wow – what a line up ..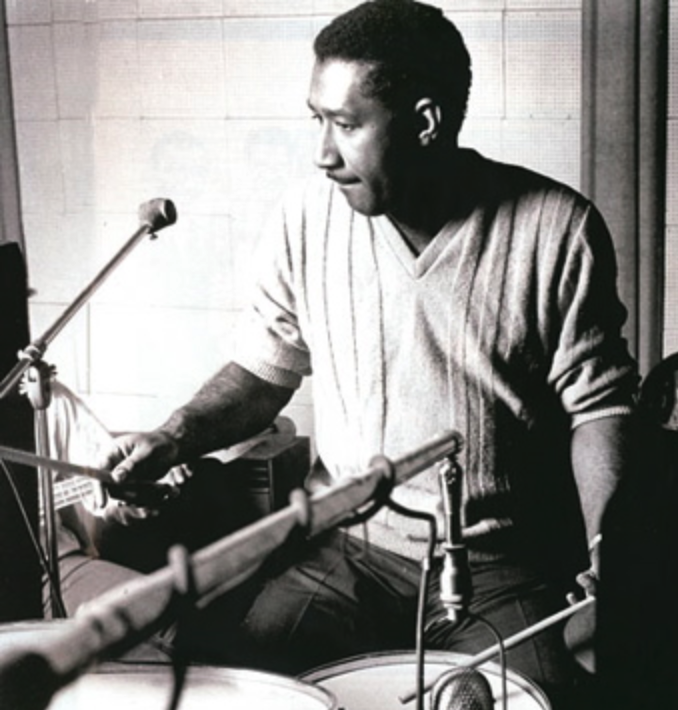 We start with a birthday salute to Al Jackson, the legendary drummer of Booker T and the MG's and every third hit to ever come out of Stax. Then he would drive across town and record with Al Green at Hi Records. He's long gone now but the records he played on remain…
Steve Cropper – Funky Broadway
Aretha Franklin – Rock Steady
Hard to Handle – Otis Redding
Let's stay together – Al Green
Knock on Wood – Eddie Floyd
Good to me – Mavis Staples
New music from
Robert Plant and Allison Krauss
Bahamas
Nathaniel Rateliff
Blue Rodeo
Jr. Gone Wild
Colin James
The Band
Steve Marriner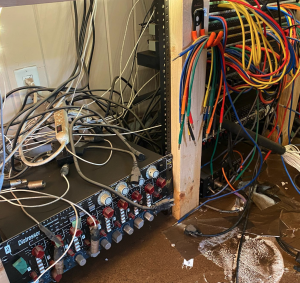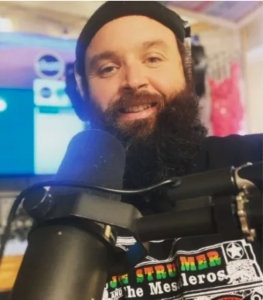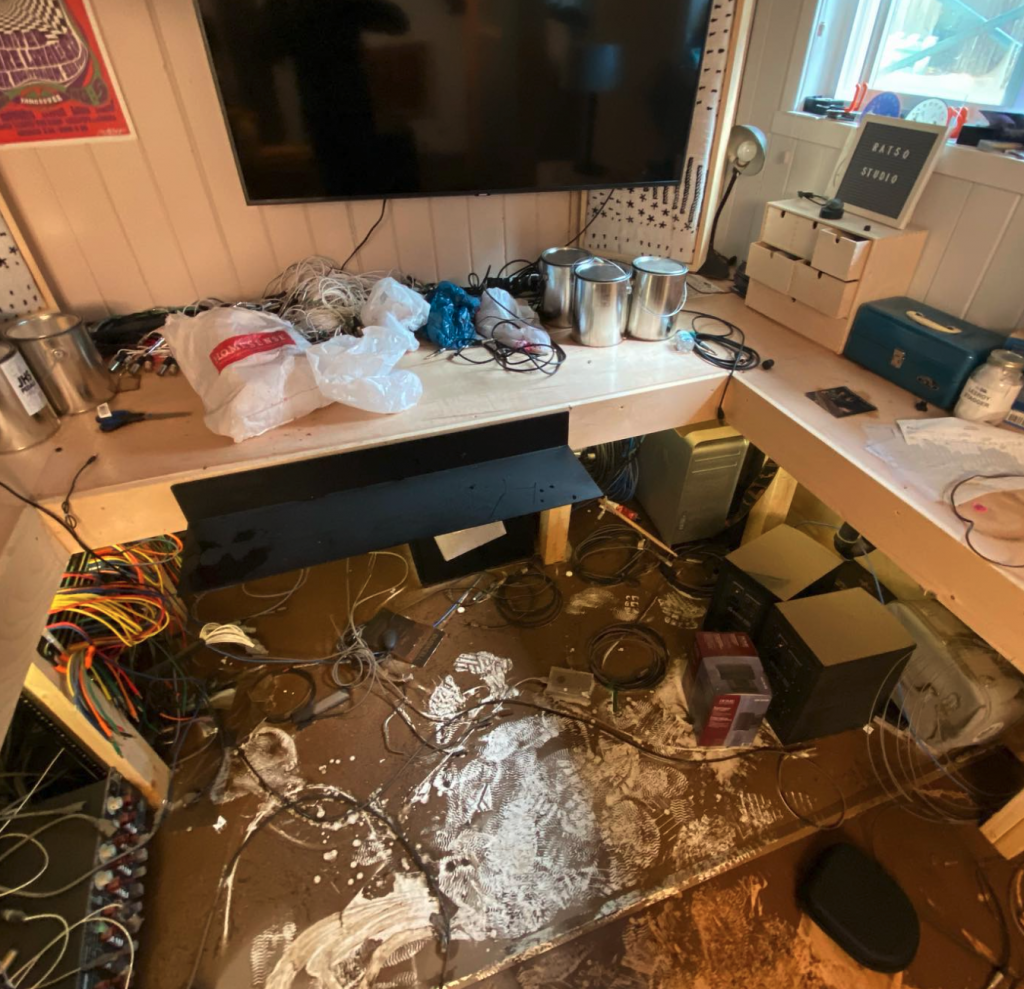 Leeroy Stagger guests to give us an update on the situation in his flooded studio. His friends have started a GoFundMe effort.
He could use our help!

Did I mention we will also be playing tracks by
Dylan
The Black Keys
Chrissie Hynde
George Harrison
Jimi Hendrix – it's his birthday
Jon Batiste
John Mayall and Peter Green
Santana
Ann Peebles
Enjoy!!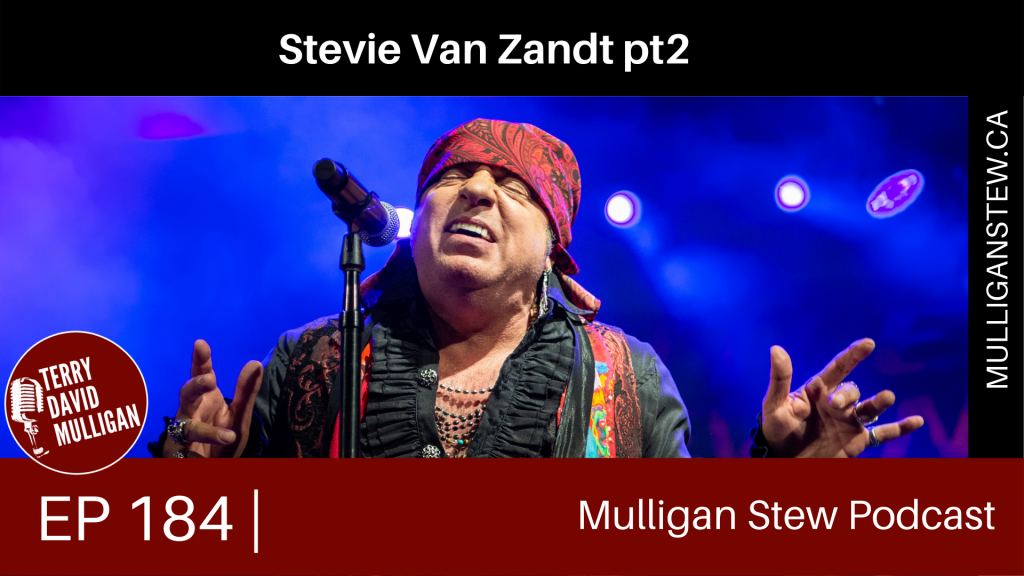 The Mulligan Stew Podcast will feature Miami Steve van Zandt  Part 2. 
Steve kicks things off with an extended jam on The Big Bang
Steve and many music fans believe it was Feb 9, 1964, when The Beatles first appeared on The Ed Sullivan Show but Steve also riffs on the Summer of 1965 when Bob Dylan released Subterranean Homesick Blues and he'll tell you WHY that was the Real Big Bang.
Check out the pod on Spotify,  Google Play, and Apple Podcasts
PLAYLIST: