The 5th and final week of Okanagan Reconnect
Presented by The Thompson Okanagan Tourism Association
THE SHOW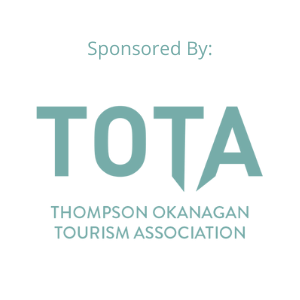 We come to the last show in a series that started August 21st (you remember August, right?)
The master plan was to reconnect with the people,  wineries and food of the Okanagan after a two-year hiatus.
So many changes, many Covid related.
Thankfully we found an excellent  supporting partner in TOTA – The Thompson Okanagan Tourism Association. They sure know their territory. Top shelf management.
To my delight, I also got to re-connect with long-time friend  CEO Ellen Walker-Mathews and discovered the invaluable assistance of Rob Grifone. My thanks to both.
For week five we find ourselves back at our home base at Moon Curser Vineyards in Osoyoos. Got to stay and do the interviews at their fabulous Hideaway.
The whole thing is on Corey Wood's video. (see below)
 Our final guests are:
 Beata and Chris Tolley – Our hosts at their gorgeous winery and the co-founders of Moon Curser Vineyards  www.mooncurser.com
Pouring  2020 Arneis (the little rascal of Piedmont. A flinty white)  and 2019  Dead of Night
(a spectacular blend of Tannat and Syrah. Spicy/Opulent)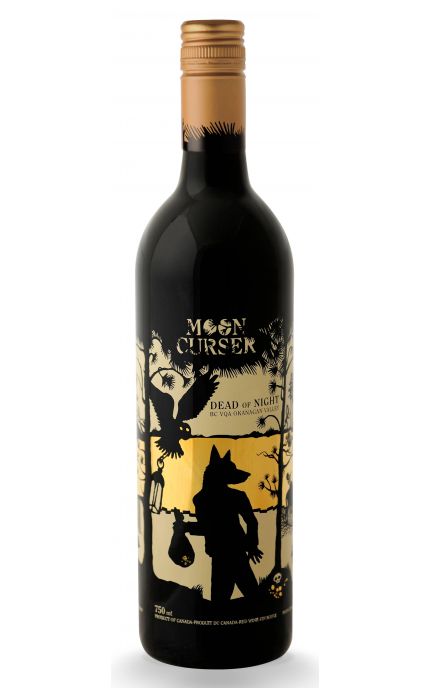 Paula Cooper – It was Paula's  last day as winemaker at CC Jentsch (Golden Mile). Now she's at  Lakeside.  (Osoyoos)  www.lakesidecellars.ca   www.CCJentschcellars.com
Just a note that Paula came by at my request,  as I wanted to salute her work at CC Jentsch and to honor her mentor Chris Jentsch who passed away recently.
The vineyards are up for sale now and likely the new owners will rebrand. This week's Tasting Room Radio is dedicated to Chris and CC Jentsch.
Things got  emotional on both sides of the microphone.  We thank Paula for hanging in. Thanks also to Michael J McCoy for keeping CC Jentsch open until the end.
Dan and Carol Scott – Co-founders of Lariana Cellars (Osoyoos)  www.larianacellars.com
At first taste, I knew these were special wines. When I discovered their mentors were Richard Cleave and Senka Tennant, that explained everything.
Dan and Carol listened and learned well. They brought and poured 2020 Viognier (one of the very best expressions in all of Canada) and 2018 Carmenere (glorious pepper heaven. 70% French Oak 27% new)
And that's it –  25 interviews captured in one week and spread out over five weeks of shows. Now it's time for you to do your own reconnect.
When it's safe to do so please consider making plans to do your own week in the Okanagan Valley.
Remember to check out www.totabc.org  All the safety and planning info is there.
Thank you TOTA.  Thank you, guests, Corey Wood and Meg.
STORIES WE'RE WORKING ON:
A visit to Four Shadows
Dwight Sick at Moraine
Nathan Todd at  Foxtrot