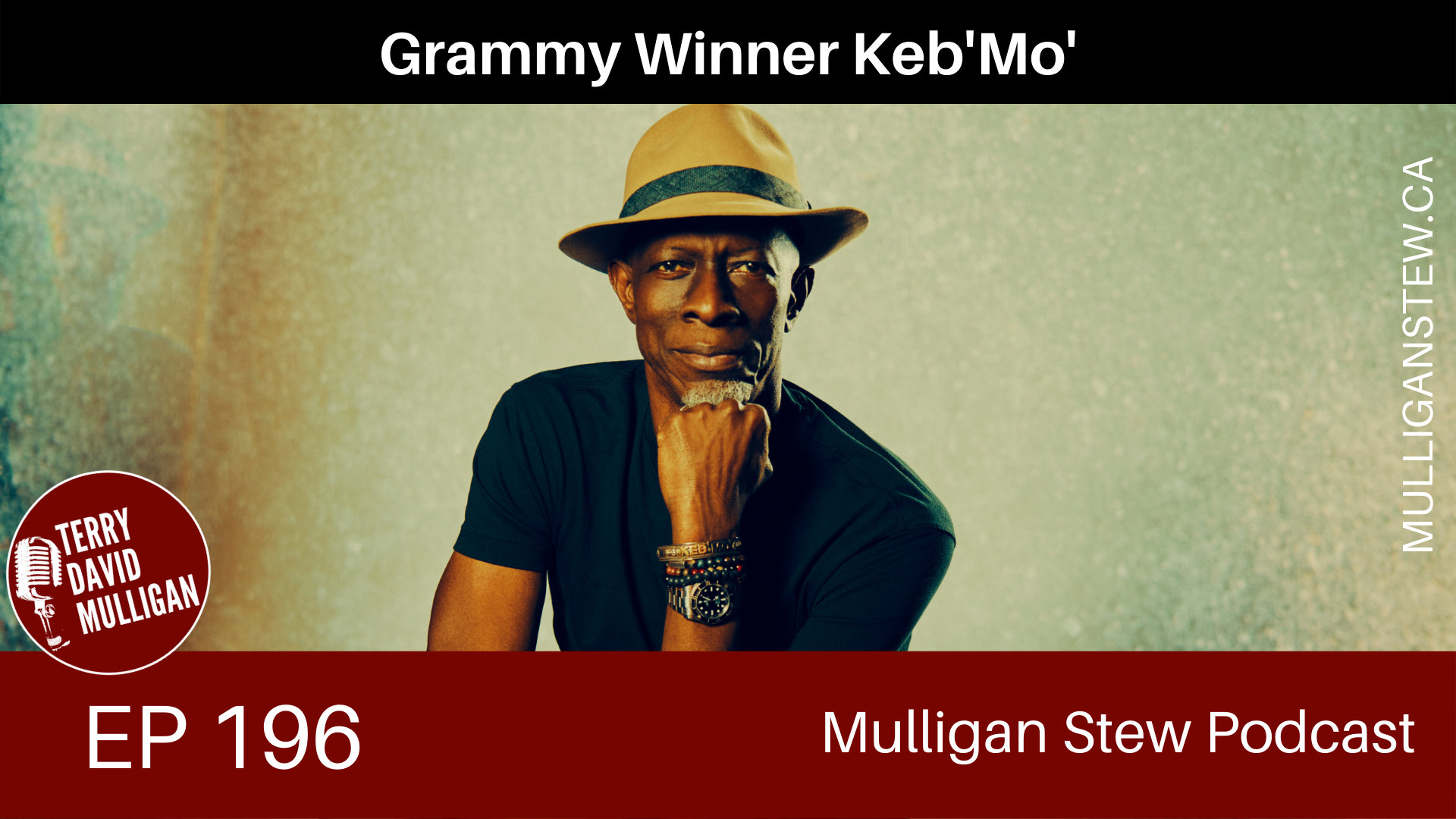 It's fair to say Keb Mo is simply one of the most popular choices for anyone's playlist.  An easy pull.
He delivers thoughtfulness, groove, and joy every time.
So imagine my delight in having him Zoom guest from his home in Nashville.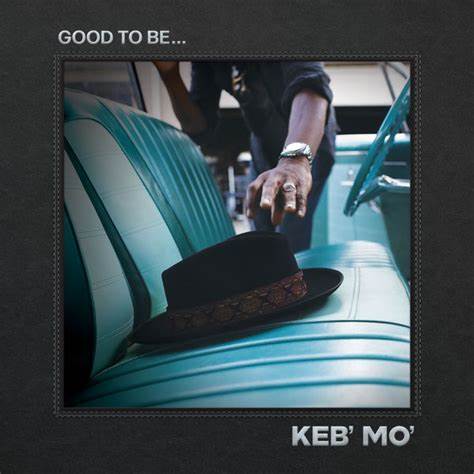 Keb's new album is Good to be. It reflects the loss of his mother, returning  to Compton to remodel and freshen up the home he was brought up in and to reconnect with "the community".  That's one thing we talk about – I never thought of Compton as a community because everything I read and heard only referenced the toughness of the streets and what could be a hard life. (NWA!!)
Keb references and hangs with The Compton Cowboys.. real-life people. Legends in  Compton history. (Check out the video below)
Speaking of video – You can see the Zoom Interview on the Terry David Mulligan YouTube Channel!  His smiles and laughs make the session come alive.
Keb also talks strongly about his thoughts on  Black History Month, working with Vince Gill, Old Crow Medicine Show, covering his friend Bill Withers, etc.
He answers the last question straight up – Did you find the blues or did the blues find you?
The complete audio and zoom interview drops right after The Stew.  Details  at www.mulliganstew.ca