New look to Monte Creek & Remembering The Science of Wine
THE SHOW
 Galen Barnhardt  Winemaker Monte Creek (Kamloops)
 Monte Creek Winery is situated just outside Kamloops on a 1,200-acre property, with 75 acres of grapes planted in the Thompson Valley, plus 40 planted acres in the Similkameen Valley.
With a focus on sustainable and regenerative farming, the wines made at Monte Creek Winery are a celebration of the purpose and place.
Monte Creek Winery has been open to the public since June 2015. They practice organic farming methods at every opportunity, an important decision that has everything to do with the livestock they raise and their proximity to the river.
Monte Creek Winery is made up of 75 acres of vines planted at two estates vineyards, Monte Creek and Lion's Head.
The new-look label series include  –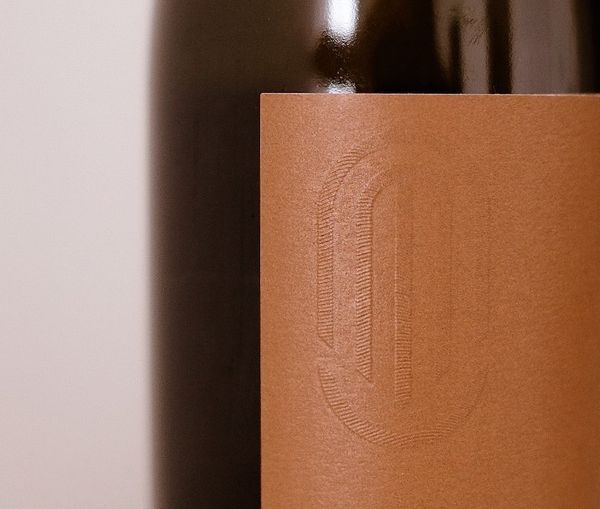 Ancient Waters
The Ancient Waters series refers to the historical geological events that formed the land and prized soils. The first release under this new label is the 2019 Ancient Waters Chardonnay,  Platinum at the 2021 WineAlign Awards, Double Gold at the 2021 All Canadian Wine Championships, and 90 Points from the 2021 Decanter World Wine Awards.
Other wines to look out for in this series are Riesling, Rosé, and Pinot Noir.
Living Land
The 2020 Living Land Rosé and 2020 Living Land Sparkling Rosé are current examples from this series. The Rosé was awarded a Double Gold at the 2021 All Canadian Wine Championships and the Sparkling Rosé Gold at the 2021 BC Lieutenant Governor's Awards. The Living Land series also features La Crescent, Chardonnay, Sparkling, Rosé, Piquette, Pinot Noir, Foch, Cabernet Franc, and Cabernet Merlot.
Pioneer series
The Pioneer series includes the popular Hands Up White and Hands Up Red blends.
Galen takes us through these new releases and more
2019 Ancient Waters Chardonnay ($24.99)Dec 7 2019)
Go for the oak. Stay for the long finish
2020 Living Land Pinot Noir ($24.99)
Herbs. Pepper. Rich ripe berries.
2020 Living Land Riesling ($21.99)
Lime & Green apple notes. Granny Smith in the mouth
The Science of Wine – From the Archives (Dec 7, 2019)
 It was such a great idea.
Mission Hill management asked their family of winemakers
to gather at Science World in Vancouver to discuss and debate The Science of Wine. Followed by a pour, of course!
It's not near as glamorous as talking about nose or palate but for winemakers, it's the core of what they do. Usually by themselves in a cold unglamorous room.
Getting the science of wine right can make an OK wine come alive and be a judgment winner.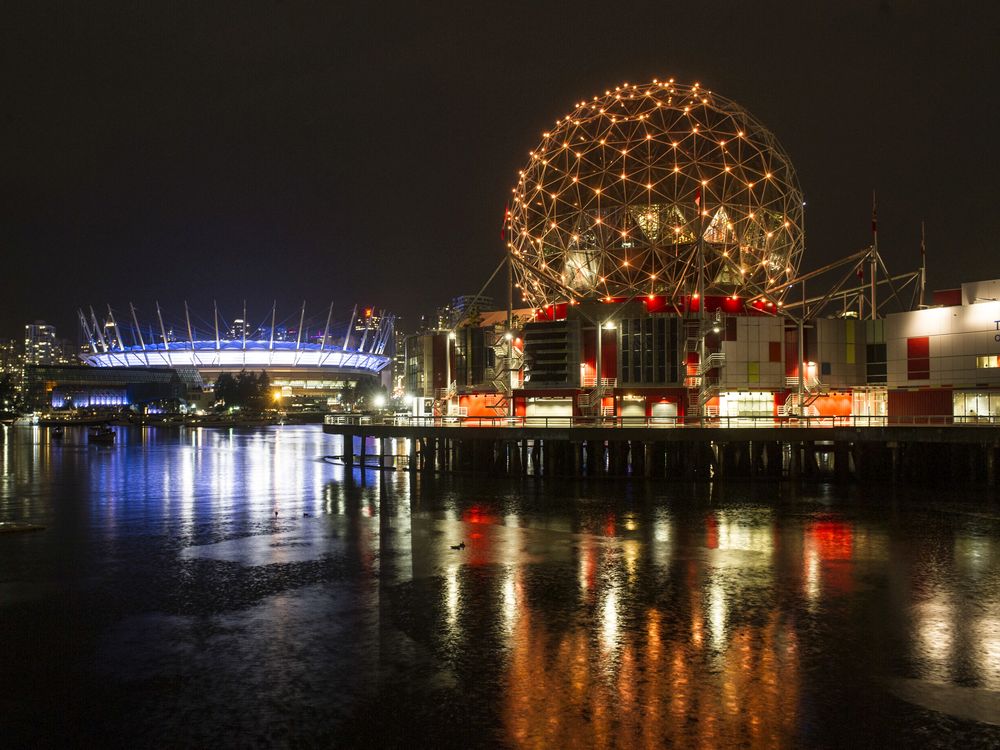 It was a great night.  A sold-out Science World with wine fans dressed to impress. Best of all, the night raised much-needed funds for the building.
Three of the winemakers are still with their wineries.
And we've invited them to repeat their thoughts.
Taylor Whelan – Cedar Creek (East Kelowna)
Phil McCann – Checkmate (Oliver)
Shane Munn – Martins Lane (East Kelowna)
Have a listen. I swear it will make your wines taste better.
Really enjoyed the dialogue between Taylor and Phil
Phil is the guy with the down-under accent.
STORIES WE'RE WORKING ON
Sponsorthon
-The Hatch
-Hillside
-MoonCurser
-Unsworth
Modest Wines
Mt Boucherie