Okanagan Crush Pad. Christine Coletta & Darryl Brooker/ Modest Wines releases  with Jeff Hundertmark
THE SHOW
A press release arrived this week:
Seasoned veteran Darryl Brooker returns to the industry he is passionate about to lead dynamic growth plans set in motion by Okanagan Crush Pad founders Christine Coletta and Steve Lornie who view the appointment of Darryl Brooker as an important piece of their succession planning.
In addition to overseeing the senior management team, Brooker's key focus will be facility expansions and to build out the founders' vision for Garnet Valley Ranch, a 320-acre organic vineyard and farm.
The players
Christine Coletta:  Co-founder of Okanagan Crush Pad.
A visionary  leader not only in the Okanagan but the entire BC wine industry,
Christine and her husband Steve  started a custom crush pad which included their own labels
Haywire, Narrative, The Bub, etc.
Their wine releases are now so successful,  the labels are key to the future of OCP.
Darryl Brooker:  New CEO of OCP
Darryl Brooker is a graduate of  UC Davis. Plus management&  science education in Australia
Brooker also served in various capacities from vice president of winemaking to general manager and then president of Mission Hill from  2015 to March 2021. Darryl was also vice president of winemaking and operations at CedarCreek Estate Winery and senior winemaker at Andrew Peller Limited.
It's great to have him back. With a little staining and wine spitting, he'll be as good as new.
Enjoy the conversation. Lots of give and take. Opinions abound.
Audio here. Zoom video on our You Tube Channel. (terrydavidmulligan) Its funny at times.
Christine brought with her three really fine Spring releases:
2019 Haywire  Gamay Rose.  High elevation Gamay acidity. Seacrest Vineyards in  Oliver.

80% concrete 20% stainless steel. Fermented dry..pressed to concrete.
On lees for 6 months – 13.5 % – $24.90.
Cellared an extra year this Rose  has found its form.   Not to be gulped…take your time.  It's well worth waiting for.
If you see it – buy it. Taste the future of BC wine.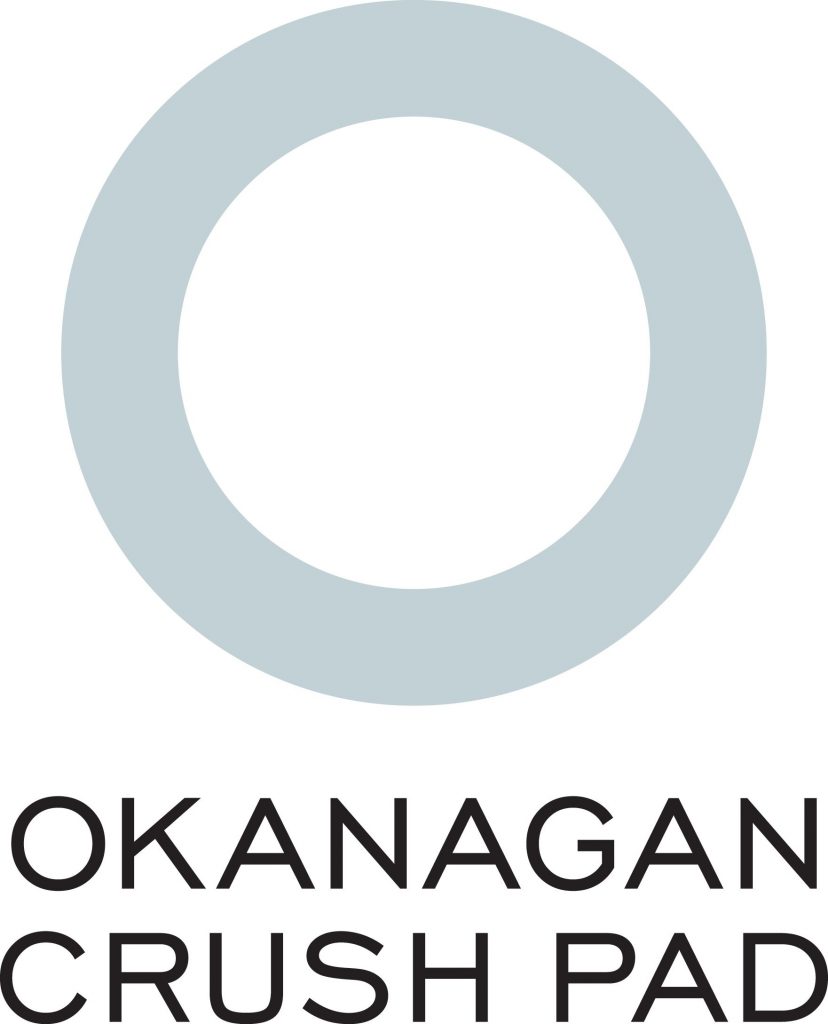 2019  Free Form – VinGris. (unfiltered Pinot Noir) 12.6 %.  Garnett Valley Ranch. Grown in Limestone and granite Texture, herbal notes.  Whole bunch pressed. Compelling in the mouth.  Causes you to really think about this wine. I think the word for this wine  is "engaged"
Sipping is to believe. The label is made from stone paper. $29.00
If you can't find it, there may be some at Cactus Club.
2020  Narrative 2 Pinots.  13%
From the North Okanagan,  Pinot Gris. From the South,  Pinot Blanc.
Bone dry. Rich Texture. From concrete eggs. Delightfully  delicious
Seafood, pasta, chicken, soft cheese. Or by itself. $22.90
Jeff Hundertmark – Sommelier and Chief Winemaker Mt Boucherie, Rust Wine Co, Modest Wines.
Jeff came to the Okanagan from Niagara several years ago. (That's where we first met)
Back East Jeff was a well-known sommelier and restaurateur who was convinced to add winemaking to his knowledge.
He worked his way through various wine jobs from cellar rat to winemaker.
The more he tasted the wines of BC the more he knew he had to give the West a shot.
And here he is, once again working his way through cellars in the Okanagan.
However, he has found a home at Mt Boucherie. And Rust Wine Co and Modest Wines.
The family owners hold some  300 acres of prime land all over the valley.  During  bountiful years, the cellars are overrun with juice. Frankly, it's a great problem to have.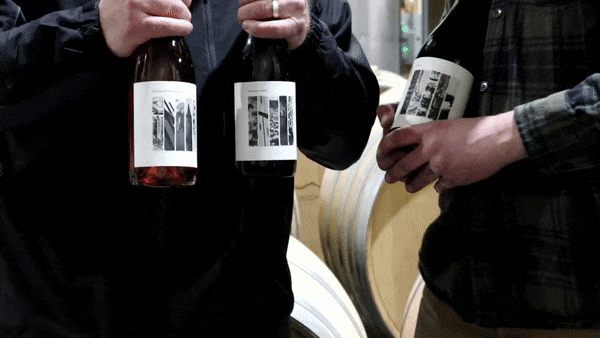 However, Jeff is bringing with him today Spring releases from Modest Wines.
The idea of experimentation, risk-taking and paying homage to classic wine regions of the World came from the Modest Butcher Restaurant at the winery.
They wanted a fresh take on wines to pour with their distinctive menu.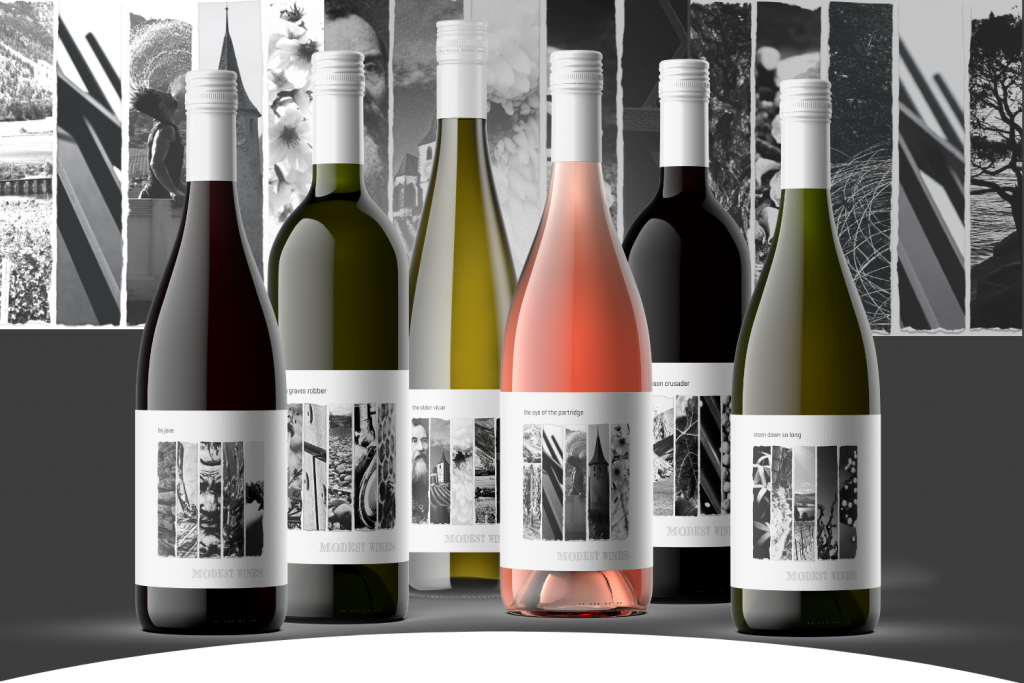 Have a look:
2021 The Elder Vicar.   Lazy River Vineyard. South Cawston. Similkameen Valley
A Noble blend of Riesling. Gew. Muscat. Pinot Gris (apples. peaches. apricots)  $24.99
A number of you will go crazy for this blend. I think it's you people over there..in the corner.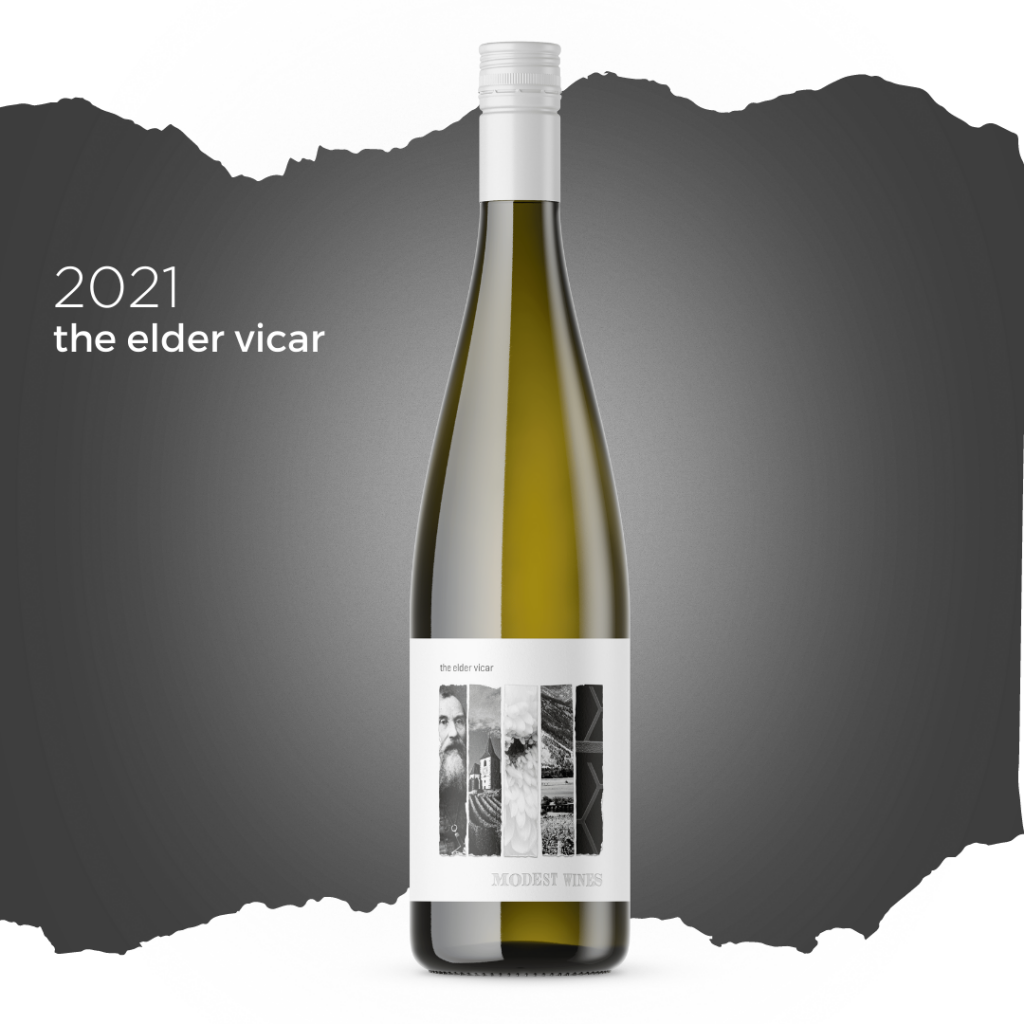 2021 La Graves Robber.  57% Sauvignon Blanc and 43% Semillon. Grown in OK Falls. This has a future.
Ah, my kind of blend.  It has weight and texture. Grapefruit on the nose and palate. Spice. Ripe Melon. Herbs.
All are contained in stainless steel.  $27.99
2021 Eye of the Partridge. Pinot Noir Rose. I'll leave the color story to Jeff.
Grown in South Cawston. On skins for somewhere between 2 hours and 5 minutes or 8 hours. 5 minutes and 24 seconds.
Clean. Dry. Minerality. Raspberry. Strawberry. Did i mention Minerality.  Herbs!  It's freaking  Delicious!!  $24.99
2021 Steen Down So Long  – Chenin Blanc.  Acidity. Fresh. Inspired by the wines of Cape Good Hope. South Africa.
Aged on lees in Acacia Puncheons for 90 days before blending. Just finished the bottle. Go find this wine. $27.99
2020 By Jove.  Sangiovese. (with a touch of Merlot & Cab Franc)
Barreled aged 14 months. French, American, and Hungarian Oak.
Well done Ferreira Vineyards. Ripe black fruit. spice. cassis.
Love this wine.  Love it. Paired with ribs and BBQ chicken.  $29.99
Impressive finish. Seeking more immediately. You should too!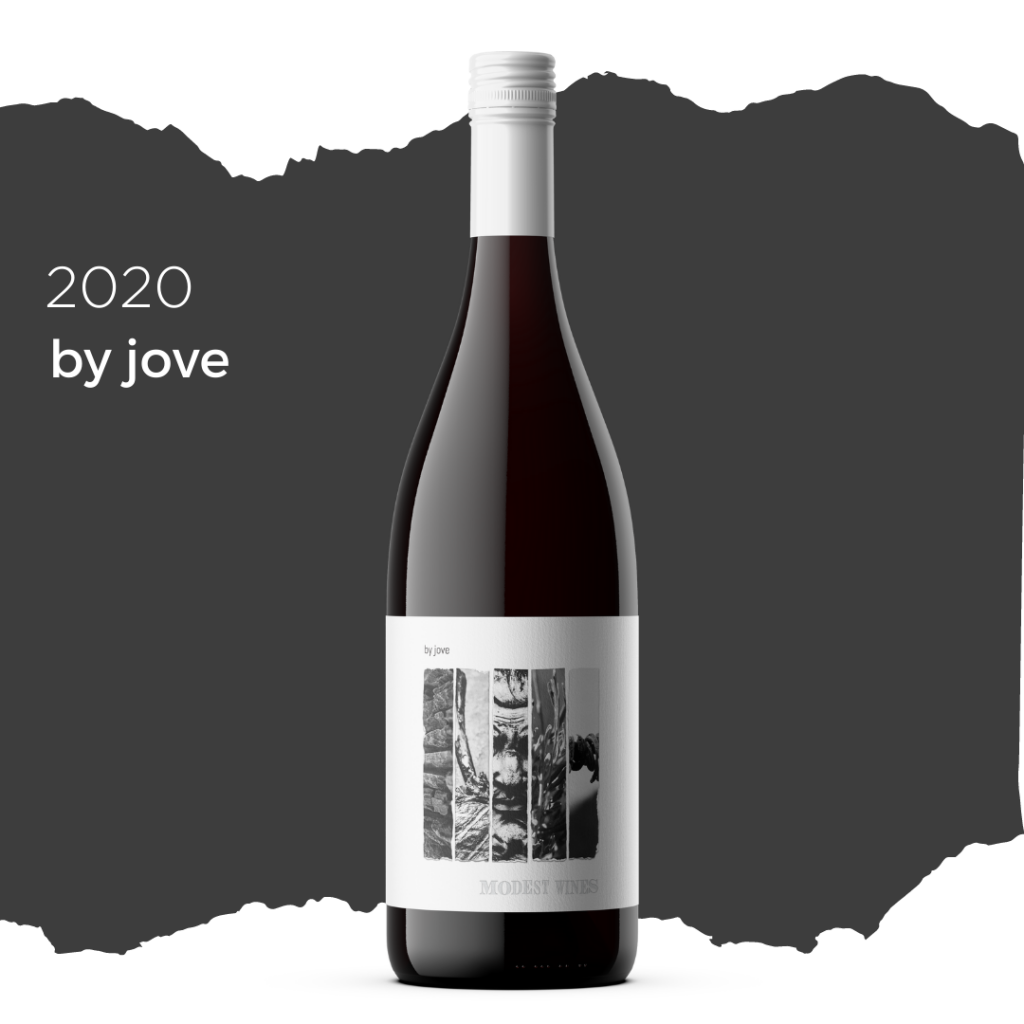 2020 Crimson Crusader – Carmenere from the Black Sage Bench.
Whole clustered. French Neutral Oak. 15% New.  14 months.
There may only be 2-3 Carms in the whole of Canada. This is one of them,.
Love your pepper?  Spice ?  Full expressive finish? This wine has it all.
$29.99  Buy early.  Small batch,.
@modestbutcher
STORIES WE'RE WORKING ON
Moon Curser
Hillside Winery
Unsworth Vineyards
JP Customs/The Hatch
BC Wine Month
Spring Releases
OK Falls Pour Spring Wines In Vancouver.