Tasting Cowichan-New Fairview Cellars-Quails Gate Expands
THE SHOW
 Tasting the Cowichan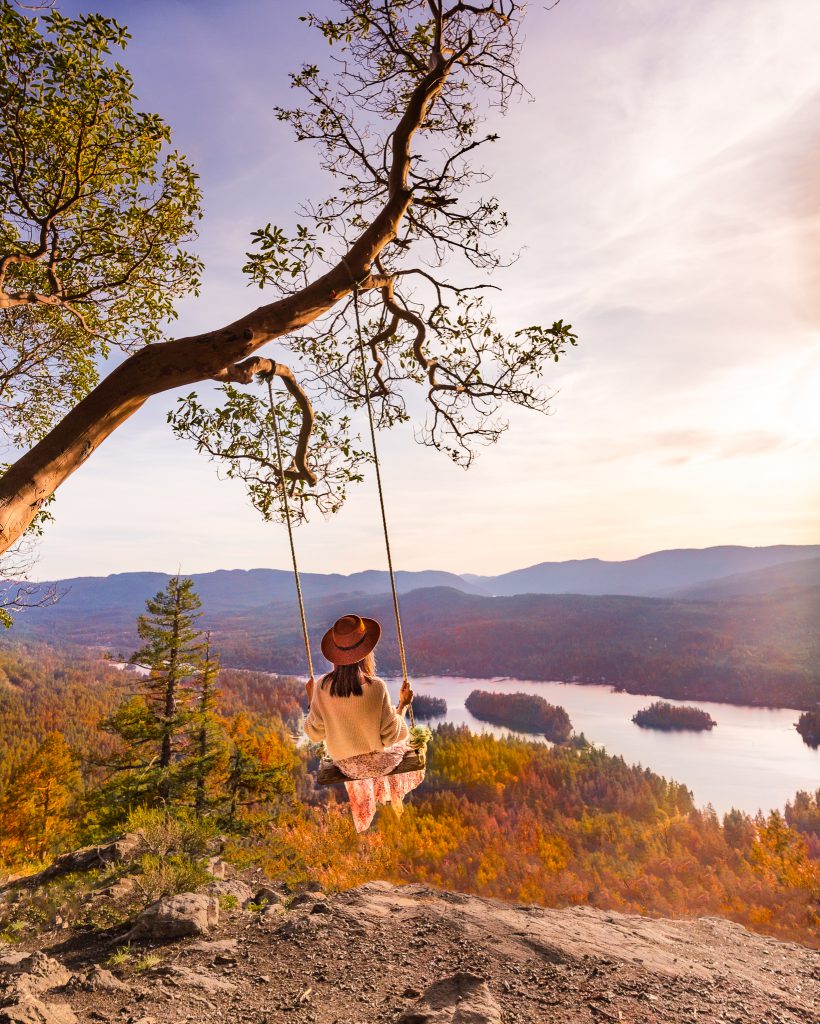 It's a two-part interview with several of the wineries of the Cowichan Valley.
Taste Your Way Through The Cowichan Valley runs June 1-30
and:
Wine Festival Month Launch Party – on the Grand Lawn  Brentwood College Aug 4th (7-10 pm)
Ticket info and details are on this Page and  CowichanWineries.com
Bringing the news and pours on Zoom  are:
 Lorin Inglis – GM Enrico Winery  enricowinery.com
Jim Moody – Owner Zanatta Winery   zanatta.ca
Dan Wright – Winemaker Unsworth  unsworthvineyards.com
Bailey Williamson – Winemaker Blue Grouse  bluegrouse.ca
Tony Stewart – CEO Quails Gate Estate Winery (West Kelowna)
The news came as a wonderful surprise to many.
Two beloved BC wine families have come together,  with an eye and considerable heart on the future.
The Stewart Family at Quails Gate (N. Okanagan) has leased 30 acres of Black Sage Road vineyards from Julie and Lanny Martiniuk at Stoneboat. (South Okanagan)
After replanting and pollination, just think of the wonderful wines that will appear on our shelves in about 4-5 years..
I love the fact that two iconic BC wine families have enough trust and respect to make this partnership work.
Tony Stewart explains the details.  Truly hope there's more of these kinds of stories.
While I had Tony's attention,  I asked about new releases from Quails Gate.
Fairview Cellars – Danielle and Dermott Hutton  New Co-owners (Golden Mile)
Fairview Cellars was the home and consuming passion of  Bill Eggert.
A legendary winemaker who at one point in his life, was teaching winemaking at the valley college. Fair to say, he kept some of his secrets to himself.
Several years ago Bill let it be known that he was looking for new owners so he could move on to the next chapter of his life..
It took considerable time but he found them in Danielle and Dermott Hutton.
Danielle became the GM and Dermott learned how to get along with a tractor and farm vineyards.
Now the vineyard has changed hands. Good hands.
Bill simply would not sell his beloved vineyards to just anyone.
We'll talk to Bill Eggert down the road but right now it's the Hutton Show.
They'll explain how it all came together and then walk me through the new releases.
Sending love to the great tasting room manager – Mindy Ward.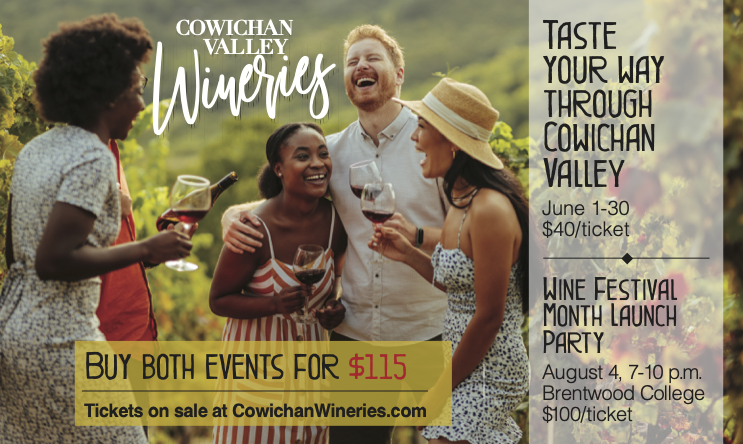 STORIES WE'RE WORKING ON
2022 Vancouver Wine Festival (Two-Part)
Pinot  Blind Tasting
Sponsors Special
2021 Vintage Wine Review