We remember…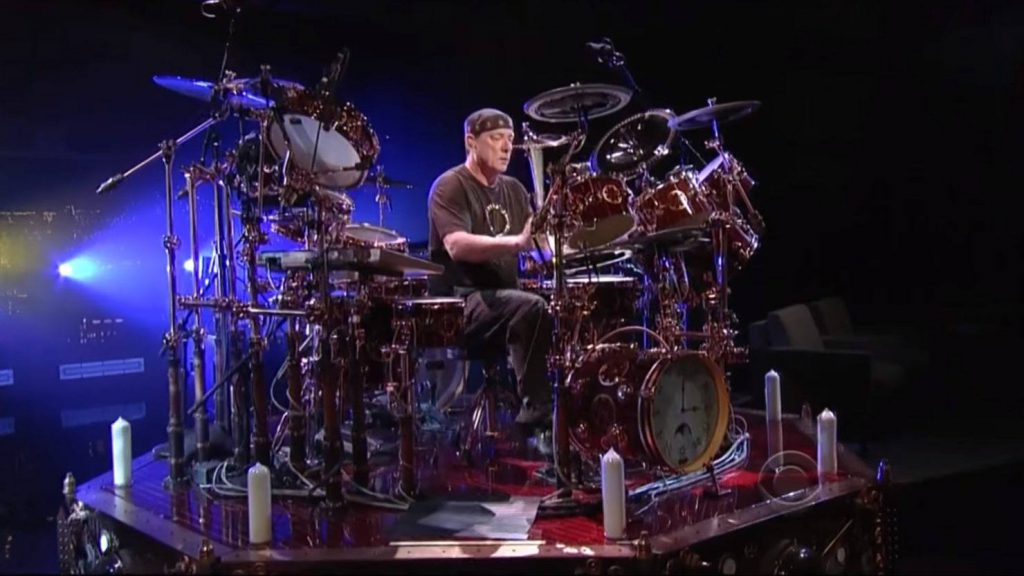 Neil Peart – Lyricist and drummer for RUSH – Died from Cancer two years ago  on Jan 7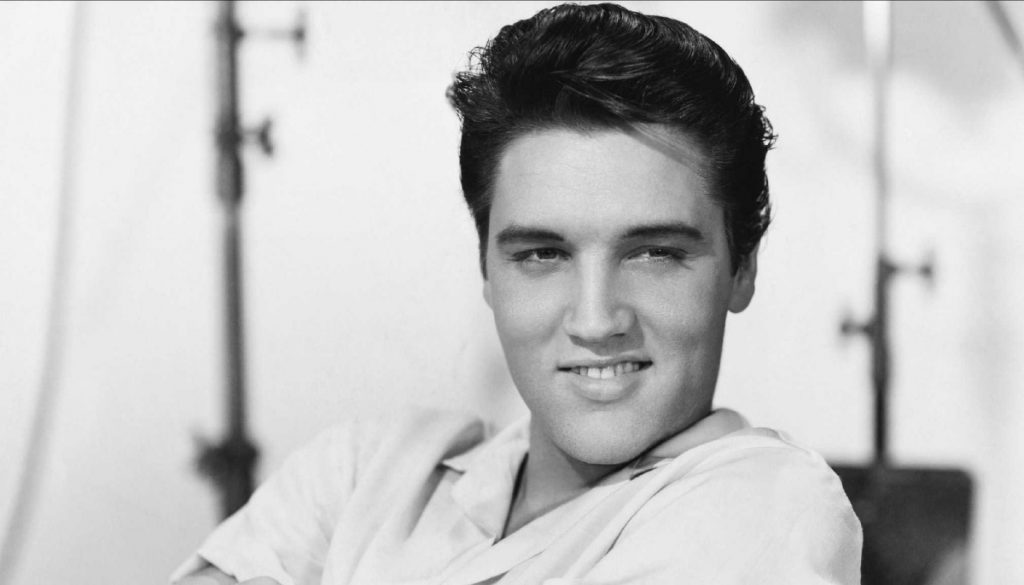 Elvis Presley – Born Jan 8, 1935.  Would be 88 Sunday. His legacy continues to shine.
New tracks from
Eddie 9V – think Peter Green and Mike Bloomfield
Madison Cunningham
Macy Gray
Vulfpeck – VERY interesting groove
Jill Barber – Instant Cash for Gold
Marcus Mumford
Live tracks from
Rod Stewart  Maggie May Unplugged  (donor request)
Elton John – Croc Rock @MSG (donor request)
Van Morrison – Astral Weeks Live at H. Bowl
Rolling Stones – Live at The El Mocambo
Eric Clapton – Crossroads Live at The Fillmore
And that's not all ….
Michael Bloomfield/Al Kooper
Percy Sledge
Bahamas w/Madison Cunningham
Pink Floyd  – Another Brick Pt 2  – released Jan 7 1980 (only #1)
Willie Nelson – Request from Donor
Tedeschi Trucks
Serena Ryder/Steve Earle
The Chieftains and Joni Mitchell (donor request)
Los Lobos
Temptations
Elvis
Mulligan Stew Podcast
A Family Curse – Neil Osborne and daughter Kandle .
Early James – Birmingham Alabama 
NEXT WEEK – We celebrate the Doug and The Slugs Documentary  Film – Debuting CBC next Sunday
PLAYLIST:
| | | |
| --- | --- | --- |
| Mulligan Stew | Terry David Mulligan | MulliganStew Dot Ca |
| yella alligator | Eddie 9V | single |
| Albert's Shuffle | Mike Bloomfield – Al Kooper | Super Session |
| When a man loves a woman | Percy Sledge | When a man loves a woman |
| TDMulligan | The Stew Year – 27th year | tmulligan@ckua.com |
| Dog me around | Eddie 9V | Little black flies |
| modern man | Bahamas and Madison Cunningham | Modern man |
| Life according to Raechel | Maddison Cunningham | Revealer |
| The Stew | Coming UP – Rod Stewart and Elton John | mulliganstewdotca |
| Maggie May (live) | Rod Stewart and Ronnie Wood | Unplugged and Seated |
| Crocodile Rock | Elton John | Don't shoot me, I'm only the piano player |
| Coyotes Banff | CoyotesBanffdotcom | NEXT Pink Floyd |
| Another Brick (Part 2) | Pink Floyd | The Wall |
| Beauty in the World (Island Mix) | Macy Gray | Sell Out (Deluxe) |
| Better off High | Marcus Mumford | self-titled |
| coming up on The Stew | -We remember Neil Peart of Rush | TDM |
| wonderful world | Willie Nelson | Classic Christmas Album |
| Be right back | with hour two of | The Stew |
| Mulligan Stew | mulliganstewdotca | tmulligan@ckua.com |
| Dreamline | Rush | Roll the Bones |
| 3 on E | Vulfpeck | Joy of Music . Job of Real Estate |
| Gravity | Tedeschi Trucks band | I am the Moon |
| Better Now | Serena Ryder-Steve Earle | The art of falling apart |
| Instant cash for gold | Jill Barber | Instant cash for gold |
| TDMulligan | Year 27 | tmulligan@ckua.com |
| The Magdalene Laundries | Joni Mitchell and The Chieftains | Tears of Stone |
| Astral Weeks/I believe I've transcended (live) | Van Morrison | Astral Weeks: Live at Hollywood Bowl |
| Dean House | River Cafe | Calgary |
| Crackin' Up (live) | The Rolling Stones | Live at the El Macambo |
| Sail on Sailor | Los Lobos | Native Sons |
| The way you do the thangs you do | The Temptations | Hitsville |
| Happy Birthday Elvis | Born Jan 8 1935 Tupelo Mississippi | Check of the Movie |
| Good Rockin Tonight | Elvis Presley | Gold |
| Crossroads (live) | Eric Clapton | Live at The Fillmore |
| | | |