It's Juno weekend and we'll be Live on the Juno Couch on Sunday BUT FIRST, it's the Stew on Saturday.
THE SHOW
We'll salute the brilliance of David Lindley and Wayne Shorter.
The first-hour donor suggestion was "curate as you see fit,  maybe keep it bluesy and work in a few live tracks"
Great idea.
The bluesy tracks are Shakura S'Aida, Weather Report, Marc Jordan, and Amy Sky,
Live tracks from Los Lobos, Elton John, David Lindley, and Jackson Browne.
New music from Van Morrison, Gord Downie and Bob Rock, Jenn Grant, and Amy Milan, Peach and Quiet, Dan Mangan, Wood bros, John Fogerty, Tami Neilson, Cat Stevens, and Ron Sexsmith.
Remembering David Lindley and Wayne Shorter through Weather Report, Steely Dan, Linda Ronstadt, Joni Mitchell, and Don Henley.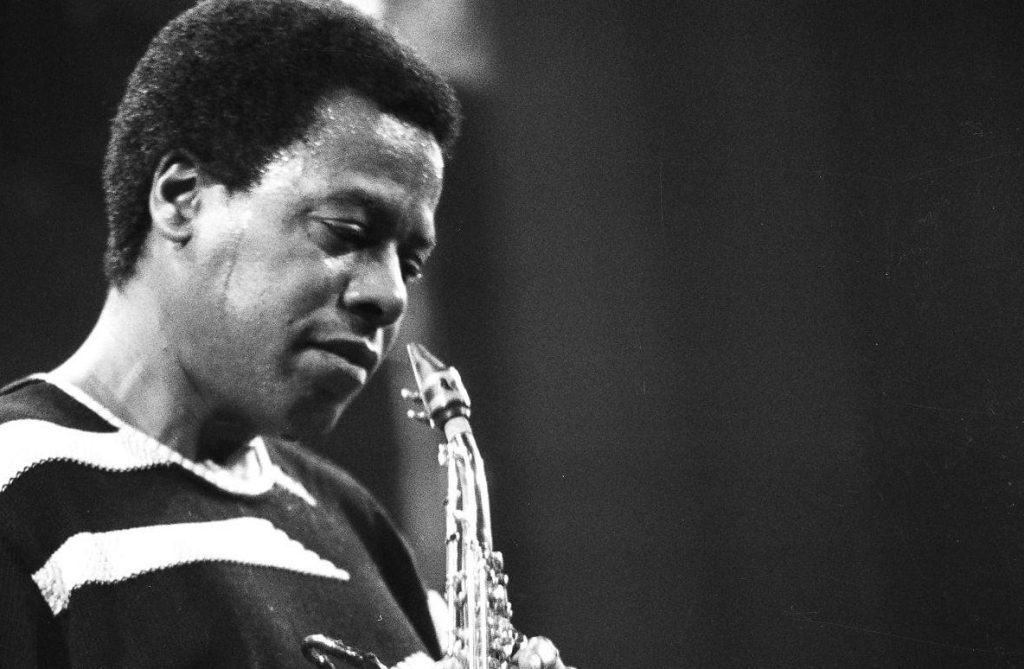 Wayne Shorter was a star in the jazz world. Playing with Miles Davis, Art Blakey, and the Jazz Messengers, Weather Report. He also felt comfortable enough to join other artists as a sideman. Wayne and Joni Mitchell were best friends, Steely Dan's Aja Album for one, and Don Henley's Grammy-winning The end of the Innocence.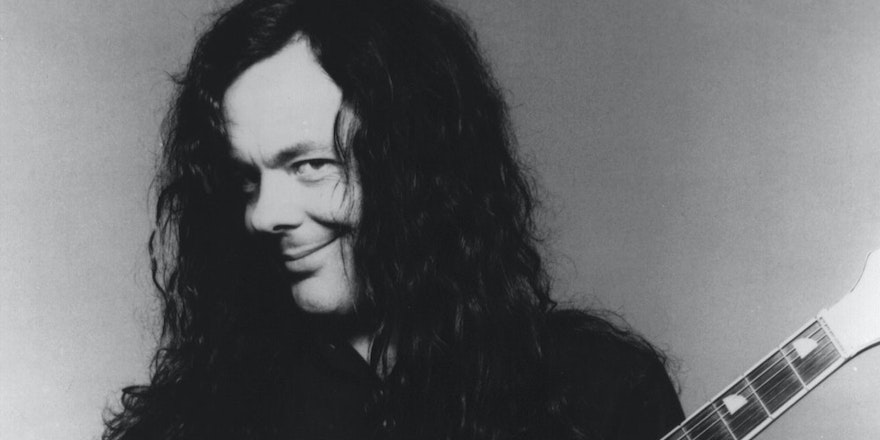 David Lindley was the sideman's sideman. He could play anything with strings and had the ability to cover what needed to be done, so that others playing with him had the creative freedom to improvise. He was also blessed with a killer dry wit.
Yes,  we'll play Jackson Browne and David working together but Running on Empty will be a live track from a tour of Spain and the album Love is Strange.
Also, David Lindley with Ry Cooder from Bop 'til you Drop and Linda Ronstadt and Heart Like a Wheel.
SUNDAY I'll be Hosting the fourth annual Juno Couch – From 1-3 (Mtn) Live at CKUA Radio and video broadcast online via Facebook at
Cohosts Dan Mangan and Tom Wilson (Blackie and the Rodeo Kings)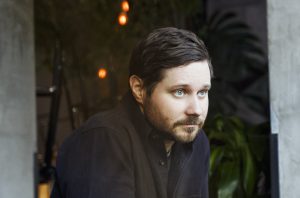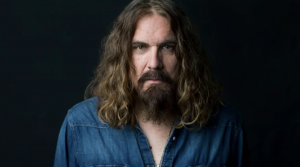 Guests include
Angelique Francis
Digging Roots
Shawn Hall – Harp and Axe
Jon Dore
Shakura S'Aida
Marc Jordan and Amy Sky
There will be surprises……
Turn it UP!
-TDM
PLAYLIST:
| | | |
| --- | --- | --- |
| Mulligan Stew Juno Weekend | Terry David Mulligan | Details – Mulligan Stew Dot Ca |
| Pilgrim | The Wood Bros | Heart is the Hero |
| Joy of my life | John Fogerty | Blue Moon Swamp (on off) |
| You were mine (vinyl sessions) | Tami Neilson | Our Vinyl Sessions |
| Honky Cat (live) | Elton John | Honky Chateau (50th) Royal Fest Hall |
| Deane House | River Cafe | CKUA Radio |
| Here comes The Sun (acoustic) | Yusef/ Cat Stevens | single |
| This That and the Other Thing | Ron Sexsmith | The Vivian Line |
| The Neighbourhood | Los Lobos | Disconnected in NYC (deluxe) |
| This is Mulligan Stew | with TDMulligan | NEXT – Remembering David Lindley |
| Late for the Sky | Jackson Browne. David Lindley | Late for the Sky |
| Heart like a Wheel | Linda Ronstadt and David Lindley | Heart like a Wheel |
| Don't mess up a good thing | Ry Cooder and David Lindley | Bop til you Drop |
| Mulligan Stew (remembering David Lindley) | TDMulligan | Mulligan Stew dot Ca |
| Running on Empty (live) | Jackson Browne and David Lindley | Love is Strange |
| The Stew – March 11 | Juno Weekend | Sunday – The Juno Couch 1-3PM |
| NEXT – we remember Wayne Shorter | Jazz Legend | Mulligan Stew – TDMulligan |
| Wayne Shorter – Remembered | The Stew – CKUA | Thank you Donors |
| Aja | Steely Dan (with Wayne Shorter) | Aja |
| Jericho (live) | Joni Mitchell (Wayne Shorter) | Don Juan's Reckless Daughter |
| The end of the Innocence | Don Henley (Wayne Shorter) | The End of the Innocence |
| Birdland | Weather Report | Heavy Weather |
| TDMulligan | Mulligan Stew | Year 27 |
| This loving light of mine | Van Morrison | single |
| Lustre Parfait | Gord Downey and Bob Rock | Raven and the Red Tail Hawk |
| Beautiful Thing | Peach and Quiet | Beautiful Thing |
| Coyotes Southwestern Grill | Banff | Sponsor for 25 years |
| Just know it | Dan Mangan | single |
| Heart of Gold | Shakura S'Aida | Hold on to Love |
| Free Falling | Marc Jordan – Amy Sky | He Sang She Sang |
| This is Mulligan Stew | Join us Sunday for The Juno Couch | 1-3PM Live |
| How I loved you | Jenn Grant – Amy Milan | Champagne Promises |
| Boogie Woogie Waltz | Weather Report | Best of |