hello

More than just  a  cookbook from Jann Arden.  Plus The Comeau Case  with Christine Coletta, Rob Summers & Chef Rod Butters.
Podcast: Play in new window | Download
The SHOW
Jann Arden – Feeding My Mother: Comfort and Laughter in the Kitchen as my Mother Lives with memory loss.
 "Jann Arden is one of the most honest and talented women I've ever met, and her love for her mother is so rich." —Chef Lynn Crawford
Even though Jann and I have known each other for 30 years it didn't make the book any easier to read.
The pain of watching her Mother fade away commands each and every page of this cookbook and then you turn the page and it's
a recipe for split pea soup.
We talk about dealing with the slow loss of her Mother and Candy Grams for Mongo.
That's exactly what a Jann Arden concert is like..crazy fun one moment and heart wrenching  the next.
As each day steals more and more of her Mother's  memory, it's her  kitchen  and the food in it that connects her Jann and her Mother.
Amazing book.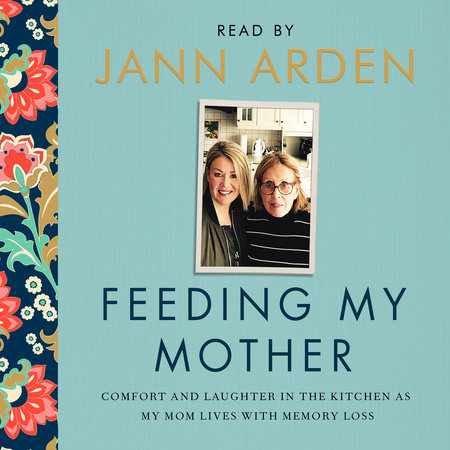 Fascinating performer.
Wonderful friend.
https://penguinrandomhouse.ca/books/562454/feeding-my-mother#9780735273924
Christine Coletta – Co-Founder of Okanagan Crush Pad. The Comeau Case
 Christine calls in from Ottawa where she was a very involved by-stander in the Supreme Court of Canada discussion about Canadian Wine laws. It was The Comeau Case. Forty Seven lawyers in one courtroom. It was a big deal.
We all have  7 months to wait for the Court's decision on how wine moves throughout Canada and why it hasn't moved since 1927.
Most of those lawyers were representing Greed. The remaining legal's were speaking on behalf of you and I.
Good Luck.
In the meantime, here's Christine's take.
 http://www.macleans.ca/opinion/gerard-comeaus-free-the-beer-case-shows-canada-isnt-a-true-economic-union/
Rob Summers – Senior Winemaker/Hester Creek Vineyards
 Great guy.  Loves what he does.
And what he does is blend some of BC's best wines.
If you haven't tried "The Judge" I urge you to charge your glass. One of Canada's best red blends..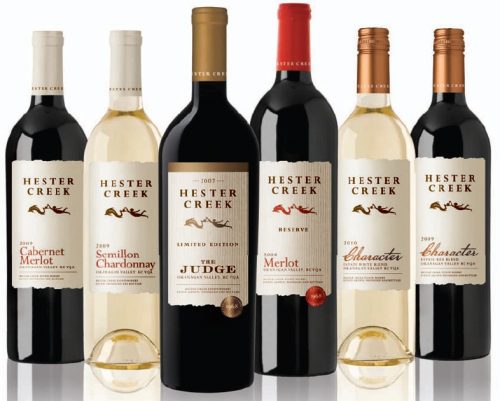 Rob takes us through his Character Red and White, his singular Trebianno and the Lieutenant Governors awarded Reserve Merlot Block 2.
One of Canada's best wineries – Hester Creek. On the Golden Mile. South Okanagan.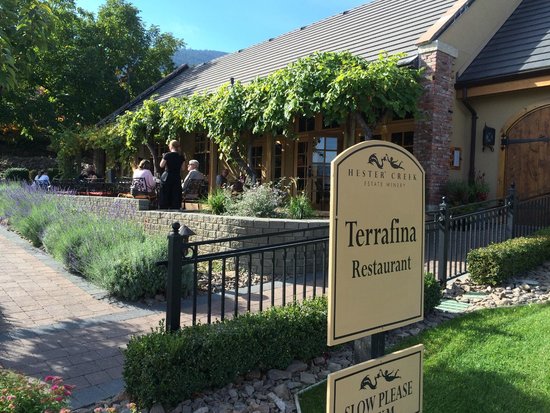 Chef Rod Butters – Terrafina (at Hester Creek)/ Raudz/Micro/The Okanagan Table!
Rod is on a roll.
A year ago he partnered with Hester Creek to turn their tasting room and patio  into Terrafina, an Italian leaning bistro with a much to like menu.
Terrafina was added to his other properties Raudz and Micro in Kelowna.
Then came his first cook book.
The Okanagan Table. The Art of Everyday Cooking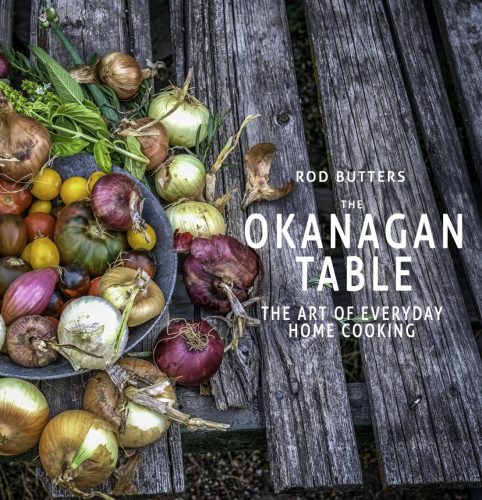 ( I get a sense he's not done yet)
It all seemed to start in 1996 when he became the opening chef at the glorious Wickaninnish Inn,  Tofino.
Chef and I talk about all of those properties and passions plus  what's ahead.
Rod and his team won 7 awards in the 2017 Okanagan Life Best Restaurant Awards.
His cookbook is in the running for a world cookbook award.
What's not to like?
http://www.chefrodbutters.com/
 

Podcast: Play in new window | Download
STORIES WE'RE WORKING ON:
Nothing. Zero. Its Christmas time.
We'll head back to New Zealand for a
Two parter.