hello

OUR RESTAURANTS ARE OPEN – NOW WHAT?/ NUDE BEVERAGES- THE STORY/FORT BERENS
THE SHOW
First things first – we hope this finds you safe and well.
I'm sure you heard that BC's restaurants are being allowed to re-open.  Be forewarned – they won't look or feel like what you're used to.
(the BC Governments document here)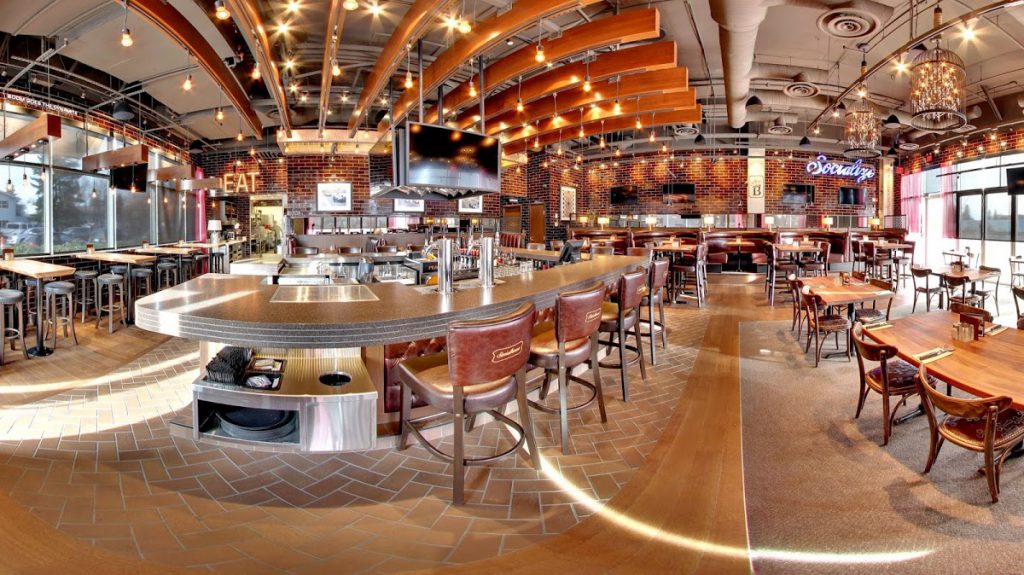 Here are  the words that keep popping up under General Considerations:
Consider
Modify
Eliminate
Maintain
Provide
Create
Manage
Support
Ensure
Encourage
…and for the restaurants..directions such as
Remove, used multiple times
Provide
Consider
Limit
Encourage
Here's a link from Scout Magazine that breaks down the original document and gives you the info you need to know.  https://scoutmagazine.ca/2020/05/15/new-table-service-protocols-for-bc-restaurants/
Tasting Room Radio reached out to three leaders in the Food and Beverage industry to get their opinions and reactions.
Andrew Morrison – Editor in Chief  www.ScoutMagazine.Ca
Scott Ward – President/COO Brown's Restaurant Group https://brownssocialhouse.com/
Ian Tostenson – President and CEO of BC Restaurant & Food
Services Assn  https://www.bcrfa.com/about-us
We'll keep going back to this story  as it unfolds.
Julius Markarewicz  – Founder of Nude Beverages
The press release was one of many that day. It said something like " Nude Beverages is shipping more product to Ontario because in their debut they:
"SOLD OUT"
Nude is Canada's original sugar free Vodka Soda Brand.
It all started in 2013 when Julius thought he saw a gap in the adult beverage market. Right then he  started his plan to launch an RTD (ready to drink) beverage.
But first, he had to convince the BC Liquor Board to sell his discovery in their stores.
Nude was sugar, sweetener, gluten and carb free.
48 hours before the window of opportunity was closed, he sat opposite their headquarters in a Starbucks and drank a lifetime of coffee and let the decision makers across the street know  that he was "right there:" if they had a questions.
At the last minute they called and he/they were in.
Nude sold 1Million cans in 2019 with a 30% market share.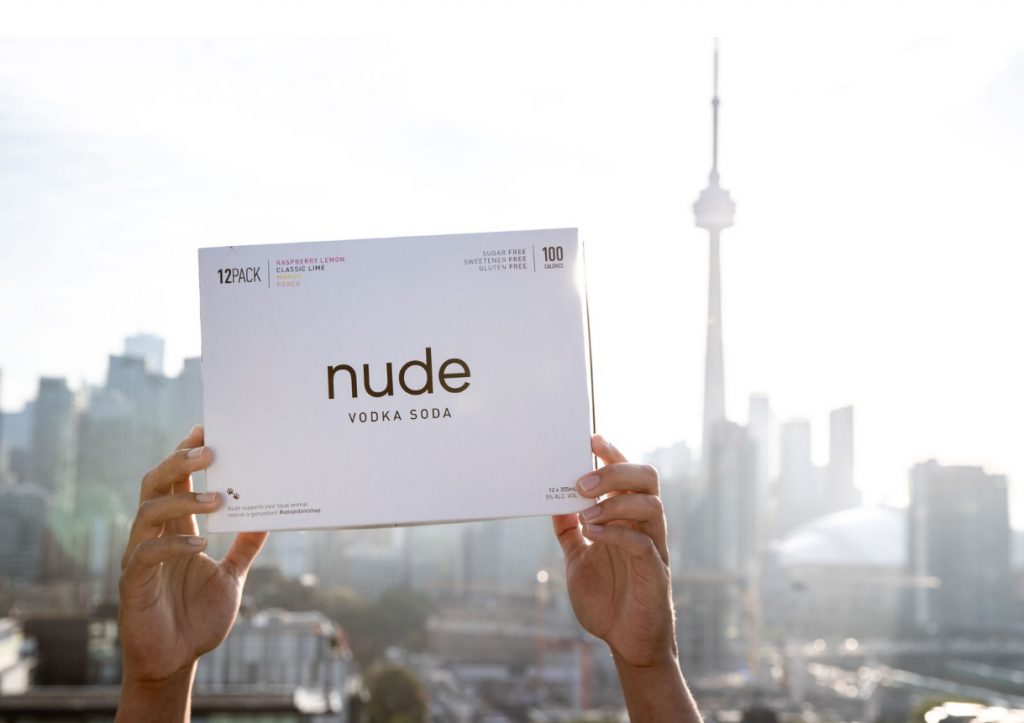 It's been a blur every since.  They have now sold 44 Million cans across Canada and in a growing number of US States.
Nude comes seven flavours now with more to follow.  Besides the original vodka soda, there's gin soda, iced tea, tequila soda etc.
Nude feels it's important to give back to the community and are developing relationships with animal rescue groups as part of their company expansion plans with more charities and movements added every month.
They have also committed to the covid relief efforts.
https://nudebeverages.com/covid-relief-fund/
Julius will bring us up to speed with this two part interview.
www.nudebeverages.com
@nudebeverages
Rolf de Bruin  – co-founder of Fort Berens Wines
With his wife Heleen, they moved from Holland to BC, eventually choosing Lillooet to plant and grow their own dreams, in the form of a vineyard and winery. On a day-to-day basis, Rolf helps lead the Fort Berens team by example and by inspiration. He also manages the sales and marketing for the business. Eleven owners show great teamwork.
Rolf takes us through tasting notes and price points of their new releases
2019 Pinot Gris – 10% barrel age.  Yummy! Apples, lemon, vanilla
2019 Riesling – blend of 3 vineyards. Classic honey- grass notes. Apple, pear ,citrus
2019 Rose – 5 clones all from estate. floral nose & strawberries in the mouth
                      (828-667-777-115-47)
2018 Pinot Noir – from estate, Similkameen & West Kelowna. French Oak. Cherries. berries. Pepper around the edges. (perfect with salmon)
2017 White Gold Chardonnay. Dry Creek Vineyard, Fort Berens Estate.
Aged in French Oak until blending. Texture, acidity, apples and orange. Pasta/chicken
2017  Red Gold– Dry Creek Vineyard.67% Merlot & 33% Cab Franc.(passimento style)
Aromas of blackberries & plums,  sage & liquorice. Flavours of spice, dark fruit, oak.
Great with game, beef, hard cheese and a hammock.
www.fortberens.ca
STORIES WE'RE WORKING ON:
Block Party – a series.
Eau Claire Distillery
Noble Ridge
Unsworth. Orofino. Row 14.The Hatch. Road 13
(a virtual road trip)
Lock and Worth
Anthony Buchanan
Mt Boucherie
Bartier Brothers