hello
That's right – four guests but still a lot of music.
Tracks I  tried to play during fall fundraising but never got played.
Tedeschi Trucks Band, early Chicago, Aretha, Taj, Nathaniel Rateliff, Joni, Stevie Ray, and a three-song tribute to Curtis Mayfield, featuring Mavis, Rod Stewart, and the man himself.
Colin James talks about his 20th studio album – Open Road
Steve Marriner talks about his new solo album Hope Dies Last and touring with Colin.
David Gogo takes us through his latest album Silver Cup. (Produced by Steve)
And they ALL talk about the 2021 Maple Blues Awards nominations. Between them, they have 12!!!!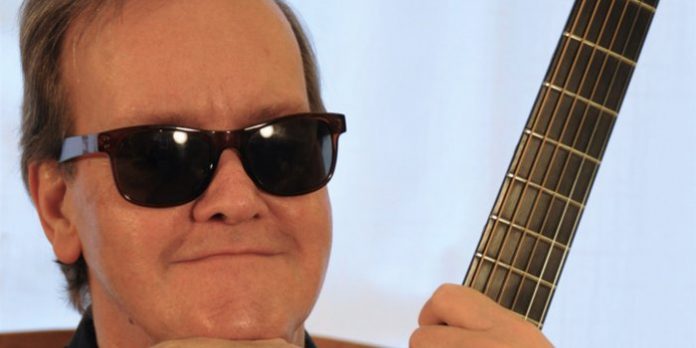 Right at the end of the show I finally find my pal  Roy Forbes who's doing his first live stream on the Internet Web machine.
Saturday night at the Blue Frog Studios in Whiterock, BC
Have a memorable Saturday Night – Turn it UP
PLAYLIST:
| | | |
| --- | --- | --- |
| Thank You Donors – The Stew Nov 13 2021 | 4 Guests Colin James Steve Marriner David GoGo Roy Forbes | Podcast: Dan Mangan |
| Don't play that song | Aretha Franklin | Spirit in the Dark |
| Hello Josephine | Taj Mahal | Maestro |
| Something ain't right | Nathaniel Rateleff and the Night Sweats | The Future |
| Raised on Robbery | Joni Mitchell | Songs of a Prairie Girl |
| www.mulliganstew.ca | Coming UP – Colin James Interview | Podcast: Dan Mangan |
| Life by the Drop | Stevie Ray Vaughn | Archives |
| Colin James Interview | New Album – Open Road | |
| Leave this House | Colin James | Open Road |
| Colin James Interview | www.mulliganstew.ca | |
| Open Road | Colin James | Open Road |
| Down on the Bottom | Colin James | Open Road |
| Colin James Interview | Complete Interview on Mulligan Stew Podcast | |
| Can't you see what you're doing to me | Colin James | Open Road |
| Colin James Interview | Complete Interview on Mulligan Stew Podcast | |
| It takes time | Colin James | Open Road |
| www.mulliganstew.ca | NEXT – Steve Marriner and David GOGO | |
| Bruise Cruise | Scarey Goldings and John Scofield | Bruise Cruise |
| This is Mulligan Stew | www.mulliganstew.ca | |
| I'm a man | Chicago | Chicago Transit Authority |
| Bound for Glory (Live) | Tedeschi Trucks Band | Revelator EP Live |
| You're not alone | Our Native Daughters | Songs of our Native Daughters |
| www.coyotesbanff.com | | |
| It's All Right | The Impressions with Curtis Mayfield | Greatest Hits |
| Keep on Pushing | Mavis Staples | I believe to my soul |
| People get Ready | Rod Stewart | A tribute to Curtis Mayfield |
| Steve Marriner and David Gogo Interview | Talking Maple Blues Nominations | |
| Petite Danse | Steve Marriner | Hope Dies Last |
| Steve Marriner and David Gogo Interview | Talking tours and 2022 | |
| Never Gonna change | David Gogo | Silver Cup |
| Roy Forbes Interview | Doing a live stream Tonight – at Blue Frog Studios | |
| Lydia Ann | Roy Forbes | Edge of Blue |