hello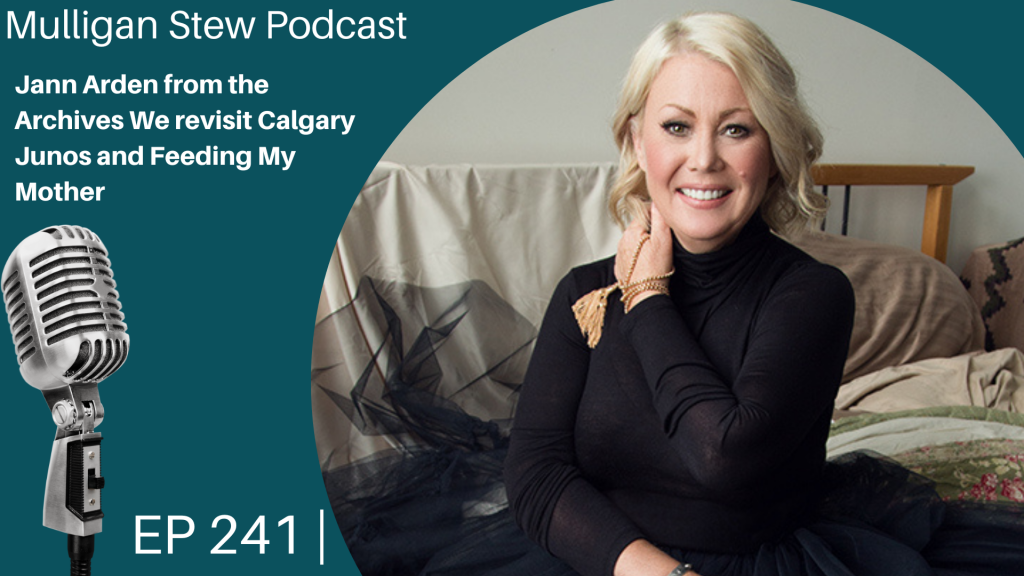 Two Words – Jann Arden.
Long time friend. A completely singular artist.
In concert she'll have you laughing so hard it will be through tears.
Then she sings – man does she sing – and you'll find yourself freely flowing more tears.
I have been blessed to have had a close-up focus on Jann's  career and her very full life.
(including early on, busking in a doorway in cold and wet Gastown, Vancouver and getting sucker punched by a pedestrian for singing Christmas Carols. Years later,  she's creating her next hit album and looking down from The Warehouse studios, she can see that exact doorway.)
For over 35 years Jann and I have crossed paths and occasionally stopped to talk with a microphone or camera between us.
While I was busy telling music and film stories Jann was nominated for 19 Junos ,  winning 8.  She won MuchMusic awards and now is on Canada's Walk of Fame.
Jann's  been acting, hosting, judging, recording, and touring with her small group and with orchestras large and small.
Basically, with the support and guidance of manager Bruce Allen, Jann Arden has become a Canadian Super Star.
These two interviews are from our archives.
The first is from April 2016 – at the Junos in Calgary where she was co-hosting.
I attended a press conference and she was completely surrounded by the media ..so I went off to the corner and found the only two chairs in the room, with a small table.
I set up my field recorder and waited.
When she was done, Bruce walked Jann over and we had a chat. Here's the exchange of ideas and thoughts.
The second interview is from Dec 2017…Jann's on tour and I wanted to talk to her about her book Feeding My Mother: Comfort and laughter in the kitchen as my Mom lives with memory loss.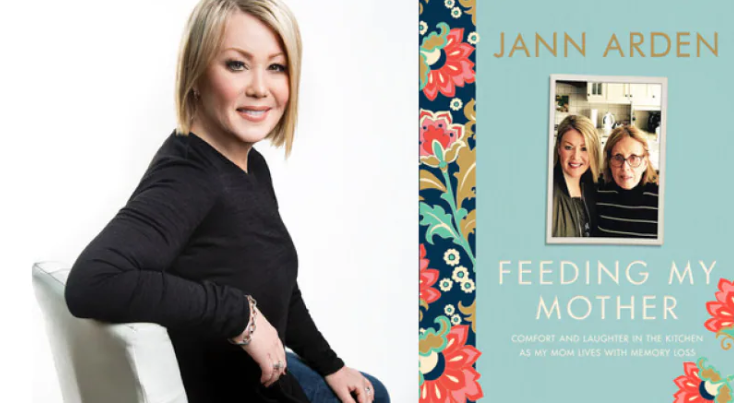 Together, Jann  and her Mom were  a force. Her Mom was losing a battle to memory loss and Jann was doing her best to comfort, feed  and love her best friend.
This interview has stayed with me for the last 5 years. Heartbreaking and revealing,
Thank You Jann.
NEXT WEEK – Whitehorse