hello

Zooming with Jason and Naomi Priestley at Home
THE SHOW
Jason Priestley. Naomi Priestley  –  North Hollywood, Ca.
 I've been very happy to call them friends for a long time.
Jason Priestley and I would see each other at auditions for TV and film roles in Vancouver.
Then he headed for LA and the rest you know.
Along with Producer Chad Oakes., we created and co hosted Hollywood and Vines TV. 3 years of shows from vineyards and kitchens in Italy, USA (California, Washington and Arizona), Mexico  and across Canada.
He met Naomi while acting in London. Jay didn't know it yet but he was "done, like dinner".
Naydog is a force… We had lots to get caught up on.  The kids, the USA and it's pandemic and political crisis.
Plus three wines. The Rose they were drinking and my two – both with stories attached. Winemakers Cut and "The Mulligan" from Behrens and Hitchcock.
Nay asks about returning to The Guadalupe Valley outside of Ensenada Mexico. It was just waking up to the possibilities of winemaking there when we visited over 10 years ago. Now it's just exploded.
We talk about the status of his current series Private Eyes, thoughts on shooting film and tv down  the road and how their  family, their  neighbours and fellow Californians are handling 2020.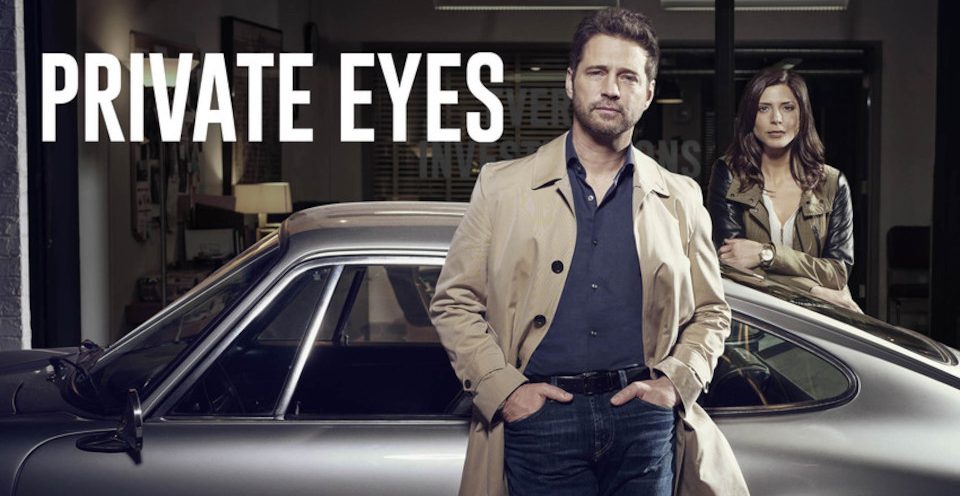 Its casual but a lot of fun. It gets serious a couple of times because it's a serious time we're all living in.  Cheers.  Enjoy!!
https://en.wikipedia.org/wiki/Jason_Priestley
Mark Wachtin and Mich Pambrun   (Storied Wines and Spirits)
These two interviews were left over from our coverage of Swirl and Untapped in Parksville earlier this year.
I really like these guys and their outstanding  portfolio. They represent…
(Vancouver Island)
Rathjen, Unsworth, Wayward Distillation
 (Okanagan)
Anthony Buchanan
Bella
Lock and Worth
Desert Hills
Kitsch
Nagging Doubt
Nichol Vineyard
Synchromesh
Ursa Major
Skaha Vineyards
Scenic Road Cidery
Tall Tale
That is an impressive list of clients.
You can tell these guys know their wines and winemakers.
Mark Wachtin
Founder – Storied Wines & Spirits
It's all about the people—conversations, stories and histories. Vancouver Island raised (free range) with a lifetime in hospitality, Mark's drawn to smaller, family-run operations, sustainable farming and handcrafted production methods.
Motivated by both the traditional and the new wave of producers, Mark has paired wine and food in world-class hotels, restaurants and eateries. Mark's commitment is best expressed in his strong relationships with sommeliers, chefs, bartenders, servers and retail product consultants.
Mich Pambrun
North Island Sales & Marketing Representative
Michel Pambrun, former DJ and hospitality pro from Manitoba, is an  Internationally accredited sommelier. Michel celebrates natural, sustainable terroir-driven wines and their environments.
His many distinctions include participation in multiple Gold Medal Plates events curating pairings and perhaps his finest harvest, the raising of  two incredible daughters.
http://www.storiedwinesandspirits.com/
STORIES WE'RE WORKING ON:
Zoom tasting at Yalumba
Cedar Creek food and wine pairing
Block Party Two –
Maenam – The book
Noble Ridge
Painted Rock
Sandra Oldfield – Back Again!!
Vanessa
Year 8 – The Four F's in Kettle Valley
(Food. Fishing. Friends. Fluids)
Mayhem and Meyer – All in the Family
Clos du Soleil