hello
"Get out my life, woman"…First lyrics sung on Saturdays Mulligan Stew on CKUA Radio…
Written by Alan Toussaint… A big hit by Lee Dorsey in the '60s but times have changed.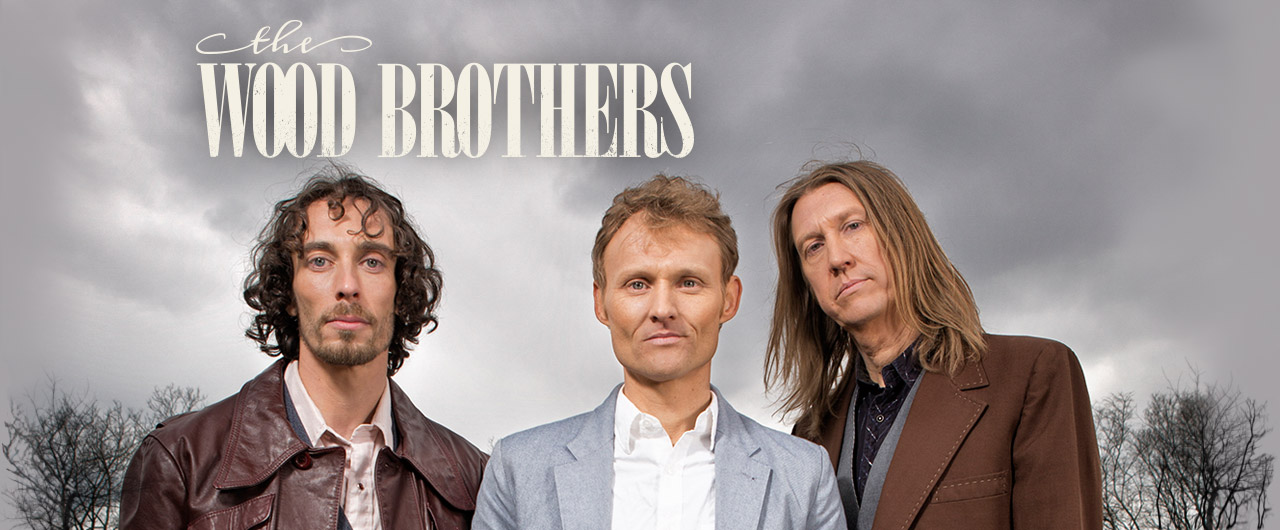 This version is sung by The Wood Brothers – who are the funkiest brothers I know.  Speaking of brothers.
The Every Brothers end The Stew with Cathy's Clown – released May 23 1960.
Also a big hit. The usual wicked harmonies.
In Between "The Brothers"
Van Morrison – Astral Weeks
Promised Land – Bruce Springsteen
Deep Purple – The story behind Smoke on the Water
Elton John – Capt Fantastic released on May 23, 1975
The Who  – Tommy  released May 23, 1969, My memories of Tommy in Amsterdam and The Keith Moon Moment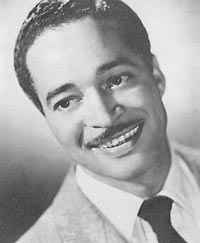 We salute the birthday of Bumps Blackwell – who produced
Sam Cooke and all the early Little Richard hits.
William Prince – Pearl Jam – Robbie Robertson – new Dylan – Mae Moore – Sister Rosetta Tharpe – Tom Petty Live – Jimi – Marvin – Colin Linden – Los Lobos – Maceo
Let's get at it!!!
PLAYLIST:
| | | |
| --- | --- | --- |
| mulligan stew may 23 2020 | | |
| get out my life woman (live) | The Wood Brothers | live at nail and tooth |
| i wish i had answered | manx mariner mainline | hellbound for heaven |
| Don't fight it | Phantomm Blues Band | Still Cookin' |
| eauclairedistillery.ca | Next on The Stew – Astral Weeks | |
| astral weeks | Van Morrison | Astral Weeks |
| the promised land | Bruce Springsteen | Darkness on the edge of town |
| www.mulliganstew.ca | Next – Smoke on the Water.Lucy in the sky.Tommy | |
| Smoke on the water | Deep Purple | Machine Head |
| Lucy in the Sky with Diamonds | Elton John | Captain Fantastic and the Brown Dirt Cowboy |
| We're not going to take it | The Who | Tommy |
| Playlist www.mulliganstew.ca | The Stew Year 25 | |
| you send me | Sam Cooke | Portrait of a legend 51-64 |
| Long tall Sally | Little Richard | Here's Little Richard |
| Tutti Fruit | Little Richard | Here's Little Richard |
| Mulligan Stew – Year 25 | Podcast at mulliganstew.ca | |
| Wasted | William Prince | Reliever |
| Buckle Up | Pearl Jam | Dance Of The Clairvoyants |
| Dead end kid | Robbie Robertson | Sinematic |
| False Prophet | Bob Dylan | Rough and rowdy ways |
| Love won't find us here | Mae Moore | Dragonfly |
| www.mulliganstew.ca | Next – Sister Roseta Tharpe | |
| 60 years more | Madeleine Roger | Cottonwood |
| Strange things happening everyday | Sister Roseta Tharpe | Vol 2 |
| Coming UP – Tom Petty Live. Jimi. Colin Linden. Los Lobos | www.mulliganstew.ca | |
| great wide open (live) | Tom Petty and the Heartbreakers | An American Treasure |
| Remember | Jimi Hendrix | rainy day dream away |
| Trouble man | marvin gaye | Greatest Hits |
| www.coyotesbanff.com | www.deanehouse.com | |
| Don't let go | Colin Linden. Luther Dickinson | Amor |
| www.nobleridge.com | coming up los lobos. Everly bros. Maceo | |
| Come on let's go | Los Lobos | Just another band from East LA |
| Cathy's clown | Everly Bros | Best of |
| Cold Sweat | Maceo Parker | Soundcheck |
| | | |